ABOUT LEONLITE
For over two decades, LEONLITE, a subsidiary of TORCHSTAR, has been at the forefront of landscape lighting innovation, particularly in the realm of E-commerce. We understand that homeowners view landscape lighting as an investment in their home's beauty, safety, and entertainment. Therefore, our recent expansion has been geared towards landscape lighting professionals who appreciate our commitment to product innovation, warranty, high-quality design, engineering, testing standards, and unwavering support.
Lighting the Future with Unbeatable Quality and Performance
Uncover the difference in every luminary solution with LeonLite. For every contractor seeking unparalleled efficiency and innovative technology, we've got you covered!
Certifications
Revolutionizing Lighting, One Project at a Time
With a profound presence in the commercial lighting industry, LeonLite continues to illuminate spaces across the U.S with over 1 million LED fixtures installed and 99% customer satisfaction rate. Our numbers speak for our unwavering commitment to excellence and our passion to light up your projects with brilliance and efficiency.
Your Trust, Our Commitment
As pioneers in lighting design and technology, we are unwavering in our commitment to providing the most innovative solutions for your commercial projects. Our products are backed by a professional team that ensures exemplary design, top-notch technology, and unparalleled professionalism.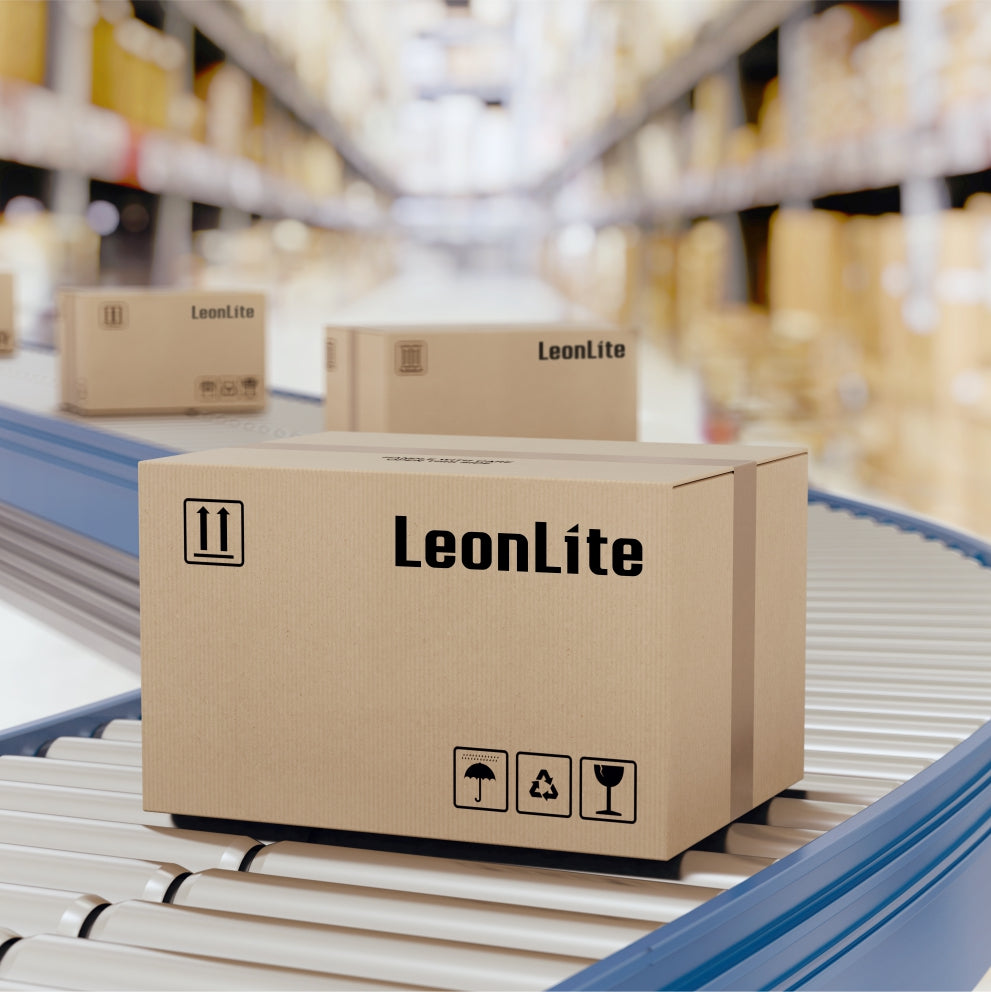 Lighting Your Projects, Accelerated
At Leonlite, we're all about swift, reliable shipping tailored for lighting contractors. Your order? On the road within 24 hours of processing. We keep you updated on your shipment, because your project's success matters to us. With Leonlite, you get the products fast, so you can light up your projects quicker.
Leading with Excellence in Design, Technology and Professionalism
Our qualifications stem from a commitment to excel in all aspects - design, technology, and professionalism. We take pride in our meticulously crafted designs, crafted to perfection to cater to a broad spectrum of lighting needs. Our team of experts are at the forefront of lighting technology, constantly innovating to provide solutions that not only meet but exceed your expectations. At LeonLite, professionalism isn't just a buzzword - it's a promise. We stand by our clients, providing support, guidance, and solutions that create a seamless lighting experience for every commercial endeavor.