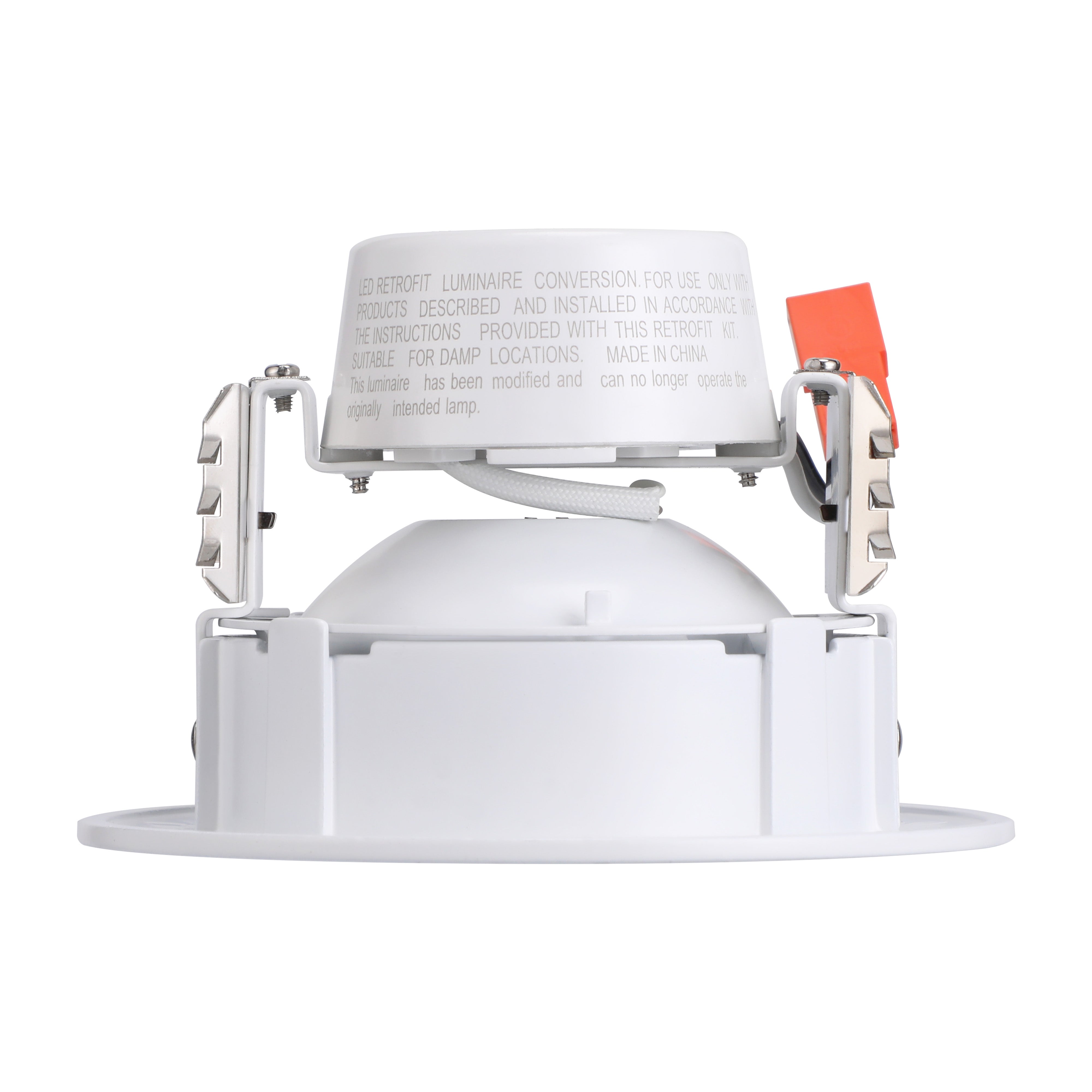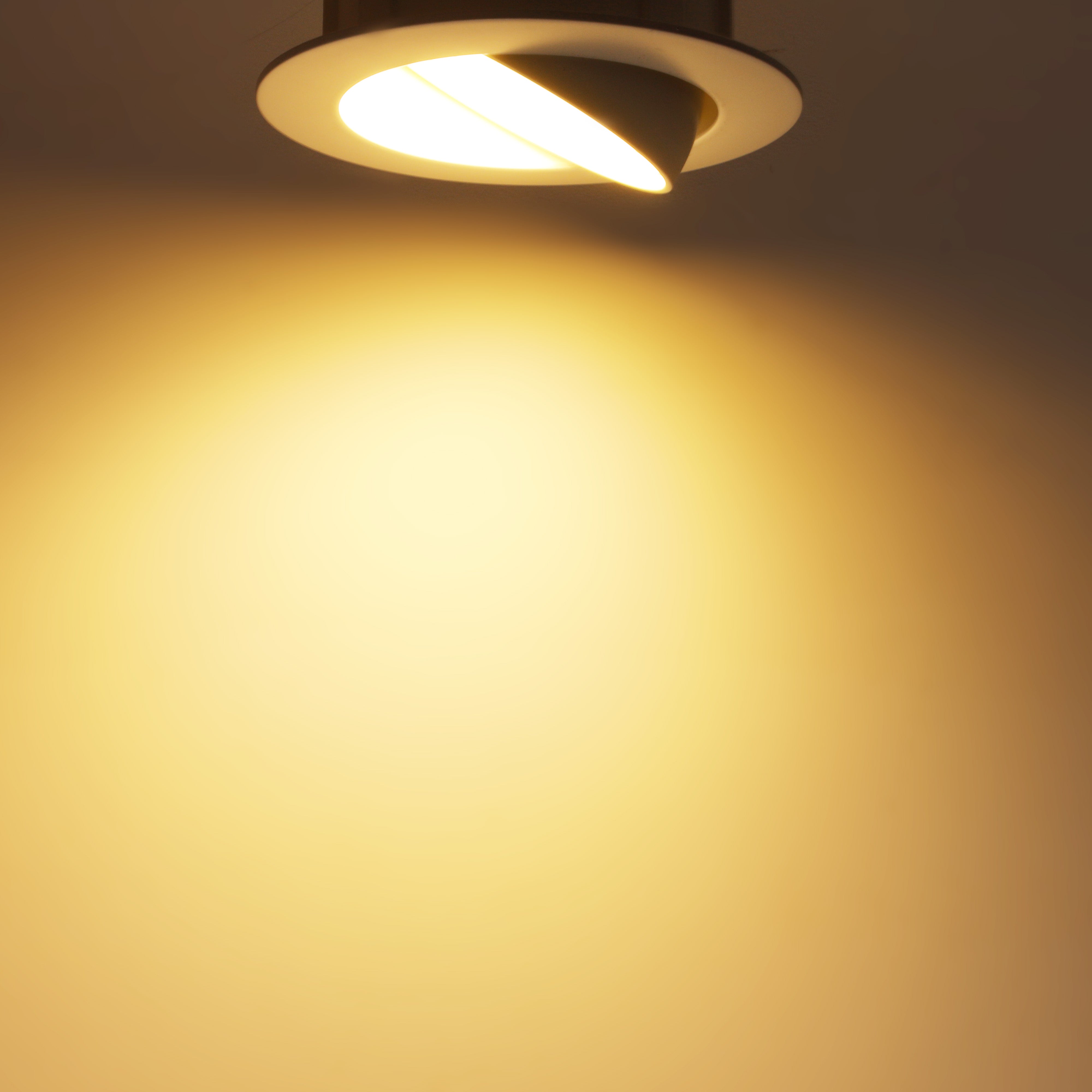 SKU: LSDDRCDL-10W4-D30H-1P
Rotatofit 4" Retrofit Gimbal LED Recessed Light - 10W - Single CCT
---
Voltage 120V
3 Years Warranty
Energy Star Listed
C&US UL Listed
The TORCHSTAR Rotatofit is an energy-efficient, adjustable, dimmable 4-inch LED downlight that offers superior illumination and compatibility with E26 base cans.
Consumes 10W, replacing 65W halogen fixtures.
Compatible with standard 4-inch E26 base cans.
Illumination is adjustable, perfect for sloped ceilings.
Provides high CRI90+ color rendering.
It's safe for damp locations.
Offers a 3-year warranty.
Product Details
Specifications
Additional Documents
Input Voltage
LeonLite® Pro Series (120V AC)
Color Rendering Index (CRI)
Efficient and Reliable
TORCHSTAR's 4-inch Gimbal LED Recessed Light has 10W energy efficiency, UL and Energy Star certifications, and 5-year warranty. Ideal for home lighting.





Warm and Inviting
Create a warm and inviting ambiance in your home with TORCHSTAR's LED Gimbal Recessed Light. Its warm white color temperature of 3000K and seamless dimming from 10%-100% allow for customizable lighting. The metal trim provides durability and excellent heat dissipation for a longer lifespan.
Brighten Your Home
TORCHSTAR's Rotatable LED Recessed Light is perfect for sloped ceilings and compatible with 4-inch recessed cans. Its 360⁰ horizontal rotation and 45⁰ vertical tilting allow for downward lighting in any direction. With a high CRI of 90+, objects and spaces under the light will be displayed vividly.
Product Support
Frequent ask questions
Use this text to share information about your product or shipping policies.
Our customer support is available Monday to Friday: 8am-8:30pm.
Average answer time: 24h
How many light sources are there in this TORCHSTAR LED light fixture?

There are 4 light sources in this TORCHSTAR LED light fixture.
What is the recommended hole saw size for installation in drywall?

A 4" to 5" hole saw should do it, but double-check the diameter of the back of the unit.

Can these lights be rotated easily?

Yes, these lights can be rotated easily in all directions.
Do these lights flicker when dimmed?

These lights do not flicker when dimmed.
Our customer support is available Monday to Friday: 8am-8:30pm.
Average answer time: 24h
Product Reviews
Voice of Customers
This product has no reviews yet.