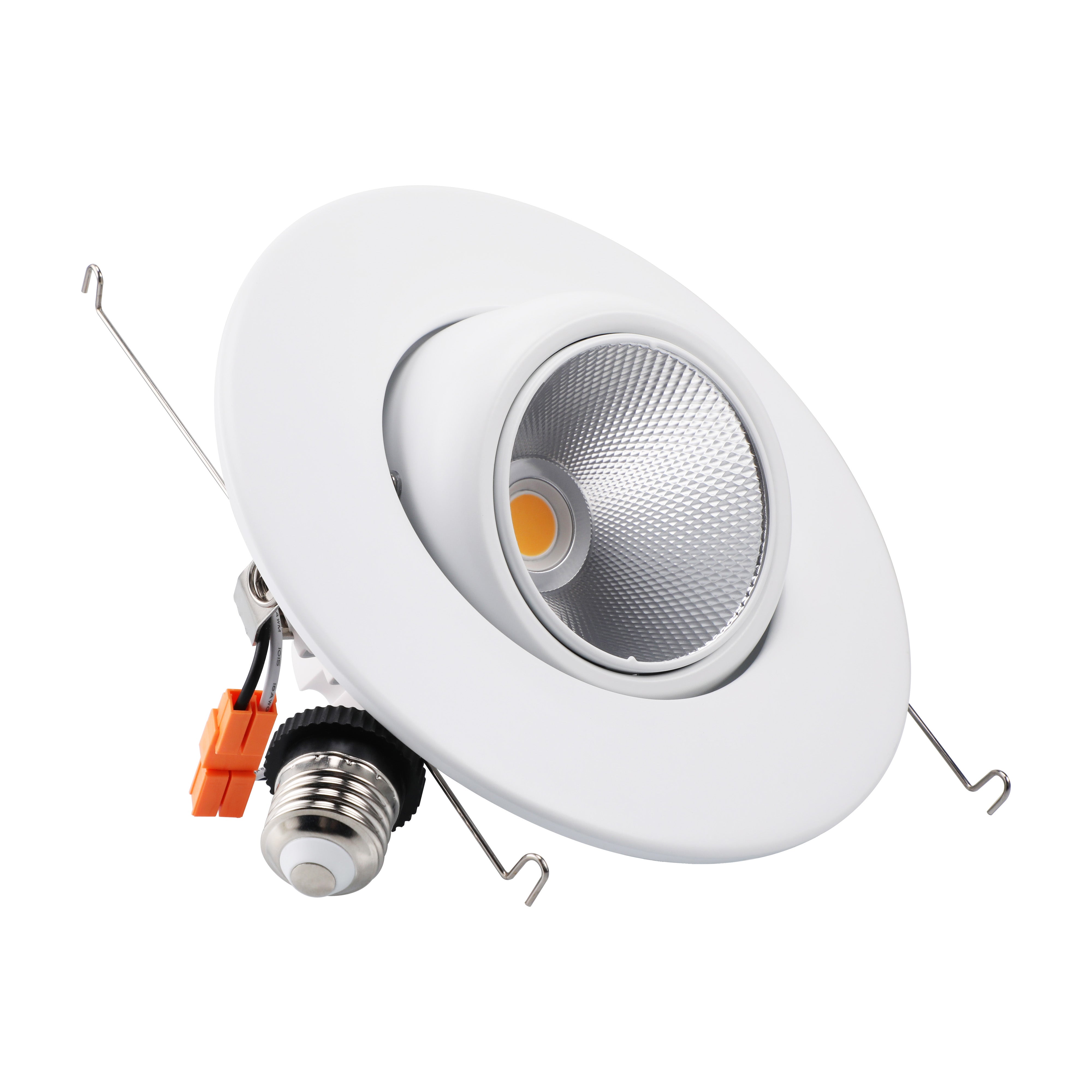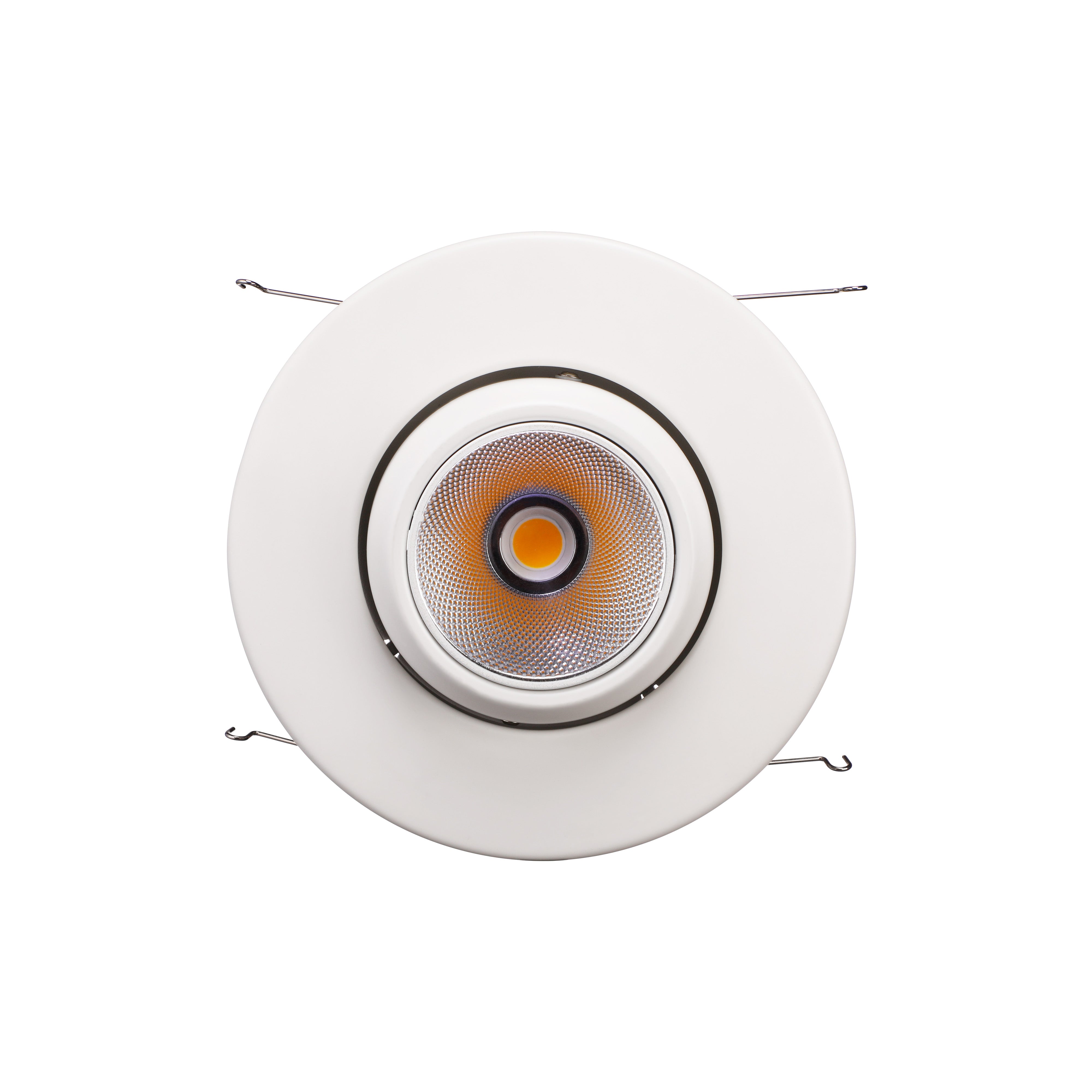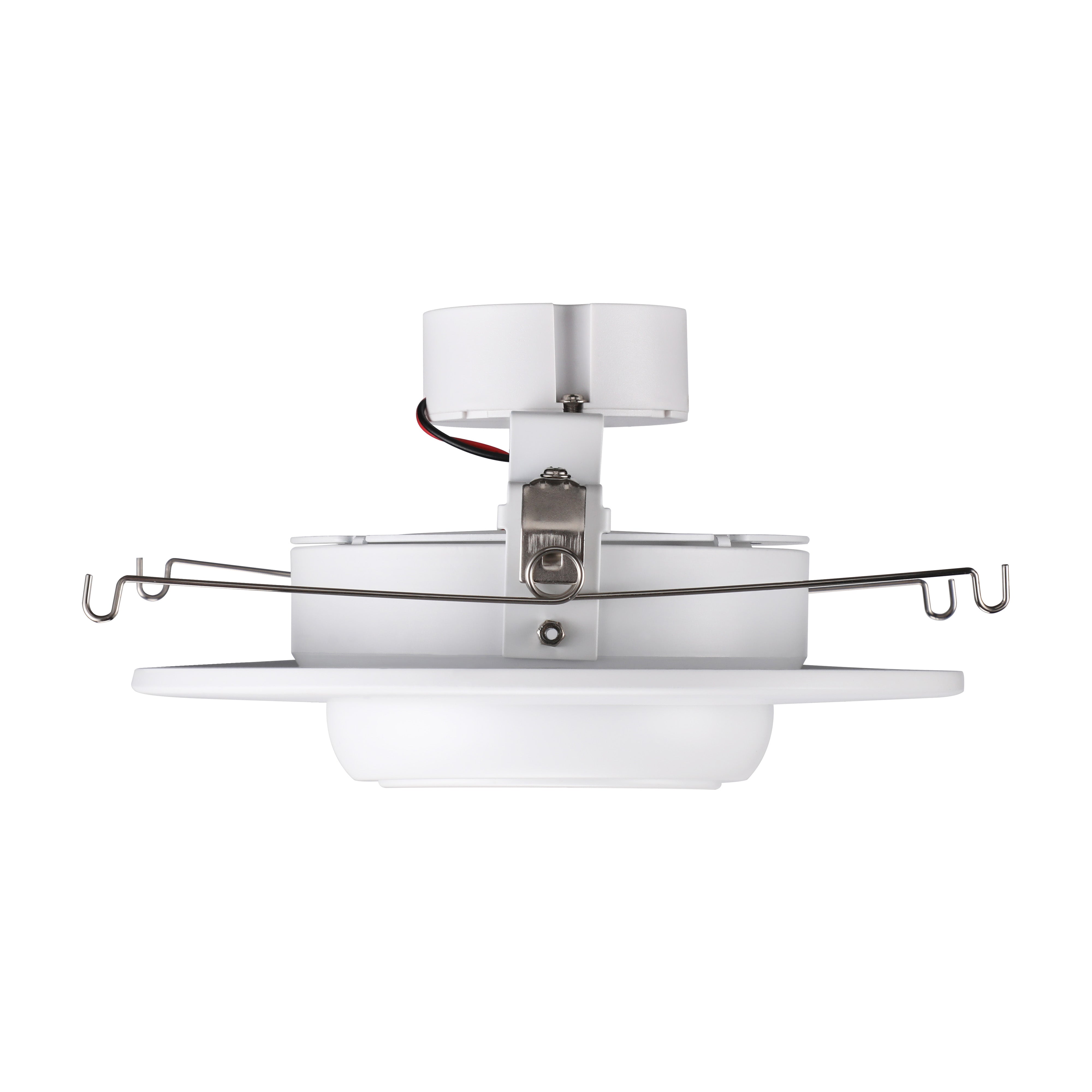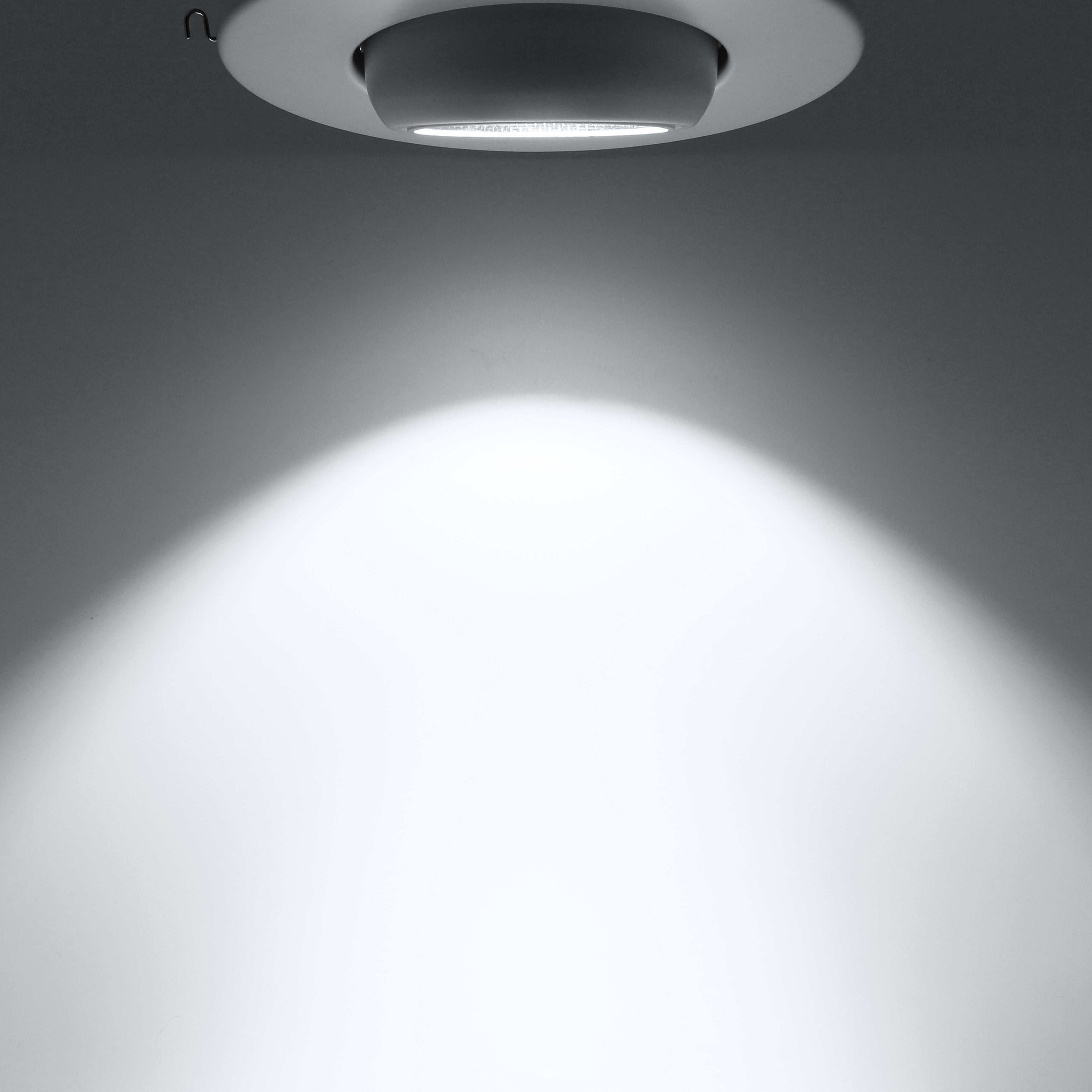 SKU: SA6DRCDL-12W6D50-1P
Sun&Star 6" Retrofit Gimbal Recessed Light - 12W - 2700K/5000K
---
3 Years Warranty
Energy Star Listed
C&US ETL Listed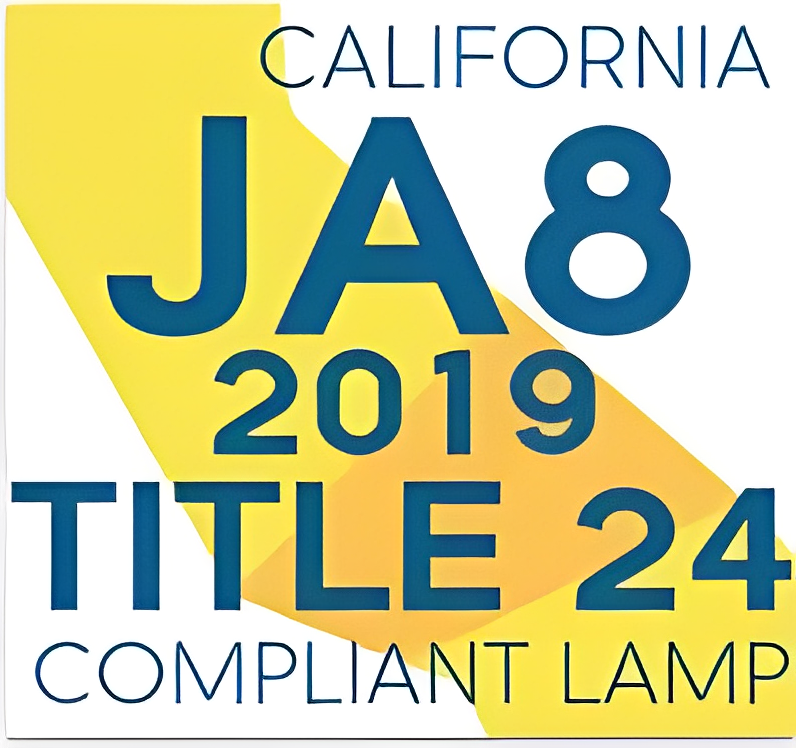 JA8 2019 Title 24
The gimbal recessed light offers adjustable, vibrant illumination with extensive rotation and tilt, suited for various applications. Its compatibility with dimmers, long lifespan, and energy efficiency make it a reliable choice.
Adjustable illumination provides versatility.
Fits most recessed cans with ease.
High CRI showcases natural colors beautifully.
Long lifespan minimizes replacement needs.
Energy efficiency saves yearly costs.
Certified light ensures quality and reliability.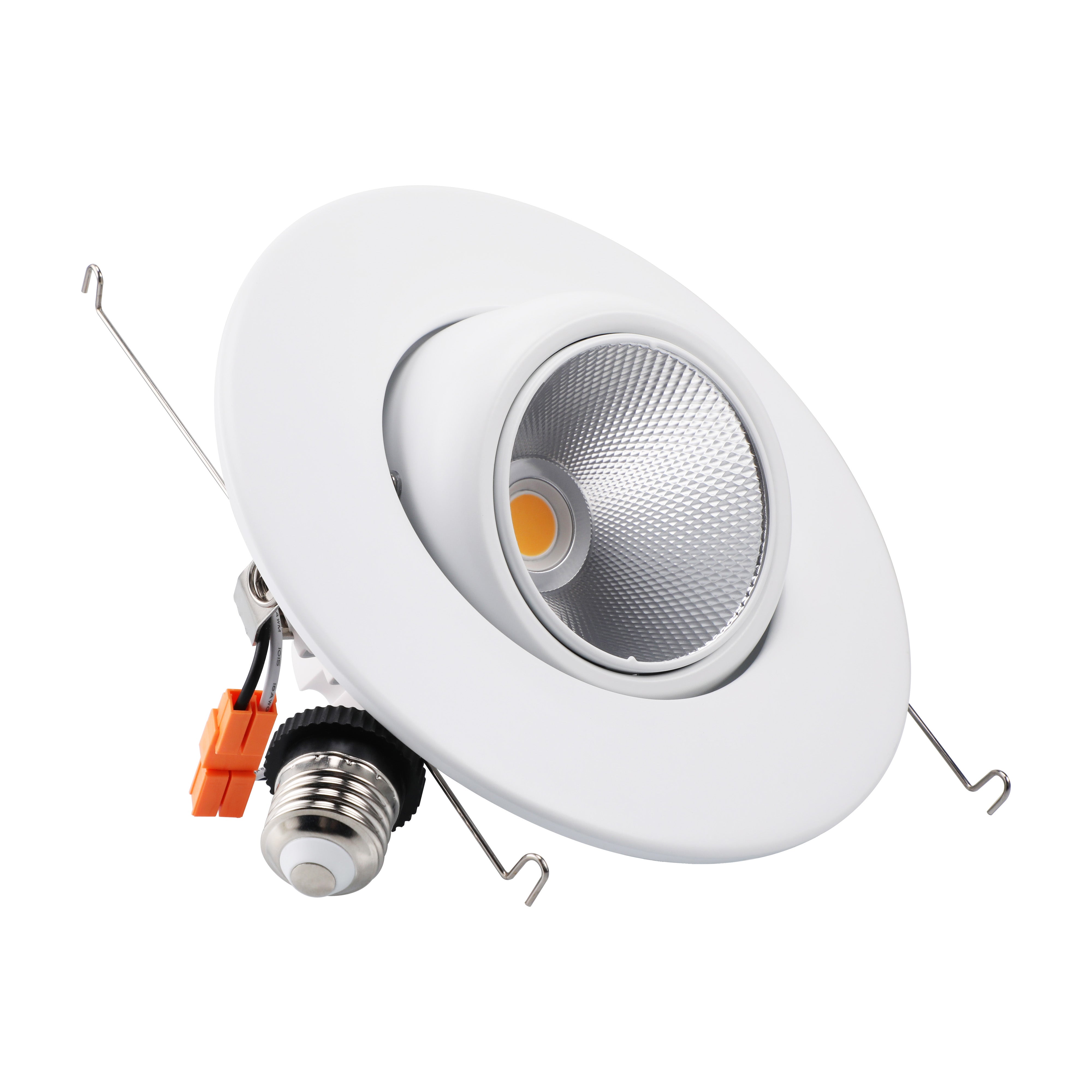 Product Details
Specifications
Additional Documents
Input Voltage
LeonLite® Pro Series (120V AC)
Color Rendering Index (CRI)
Spotlight on Quality
Illuminate your merchandise, art, or jewelry with our outstanding LED Downlight. With a focused 30⁰ beam angle and superior CRI90+, you'll love the clarity and vibrancy our spotlight brings to your products.
Efficient and Adaptable
Upgrade to our LED Gimbal Recessed Downlight for energy-efficient lighting that adapts to your needs. With 350⁰ horizontal rotation and 35⁰ vertical tilting, you can easily adjust the lighting direction for your desired effect.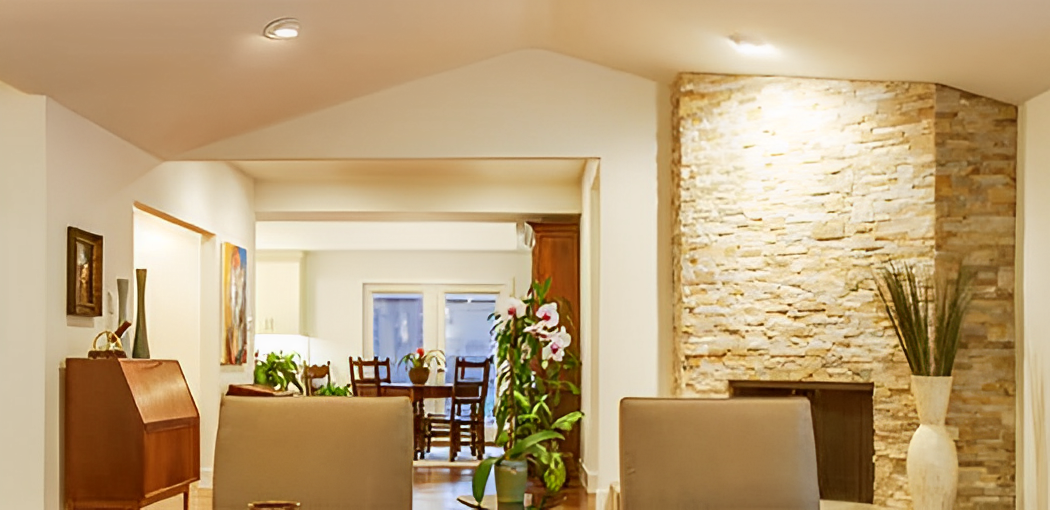 Brilliant Color Performance
Experience true-to-life colors with our LED Gimbal Recessed Downlight. With a high CRI of 90+ and excellent color consistency, this light brings out the natural beauty of your decor.
Product Support
Frequent ask questions
Use this text to share information about your product or shipping policies.
Our customer support is available Monday to Friday: 8am-8:30pm.
Average answer time: 24h
What is the color temperature of the Soft White (2700K) lights?

The color temperature is 2700K.
Can the brightness of the lights be adjusted?

Yes, the brightness can be adjusted from 100% down to 10% with a dimmer switch.
Can you replace the bulb?

It looks like the bulb is removable, but it is unlikely that it will need replacement, as LED bulbs last a very long time.
Can these lights be directly wired?

Yes, the kit comes with an adapter for direct screw-in connection.
Our customer support is available Monday to Friday: 8am-8:30pm.
Average answer time: 24h
Product Reviews
Voice of Customers
This product has no reviews yet.