SKU: ST3LHB-225W50-4FT-V2-1P
PowerWave Max 225W LED High Bay Linear Fixtures
---
C&US UL Listed
Voltage 120V-277V
3 Years Warranty
Dimmable Lights
The 225W LEONLITE high bay light saves up to 85% energy, emits 29,250LM brightness, offers 120-277V compatibility, dimmable and motion sensor options, with easy installation and 50,000hrs lifespan.
A modern, ceiling-mounted LED light.
Suitable for both commercial and residential use.
Dimming function available for varying light demands.
Long lifespan ensures usage longevity.
Energy-saving feature contributes to cost reduction.
High brightness of 29250LM enhances visibility.
Product Details
Specifications
Additional Documents
Input Voltage
LeonLite® Commercial (120-277V AC)
Color Rendering Index (CRI)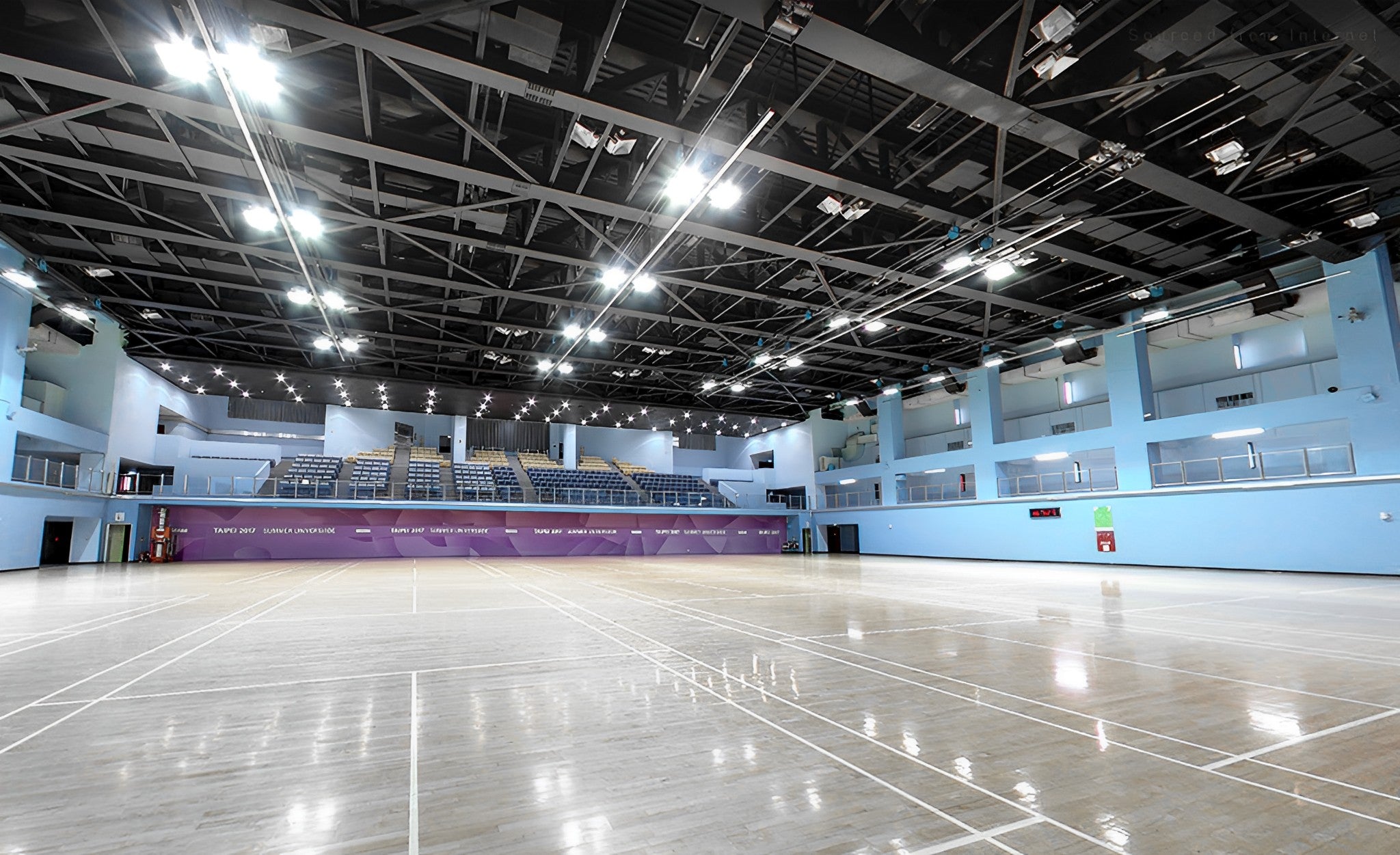 Ultra-Bright Powerhouse
Illuminate your workspace with our energy-efficient 225W LED lights, boasting 29,250 lumens and a cool 5000 Kelvin temperature, perfect for workshops and commercial spaces.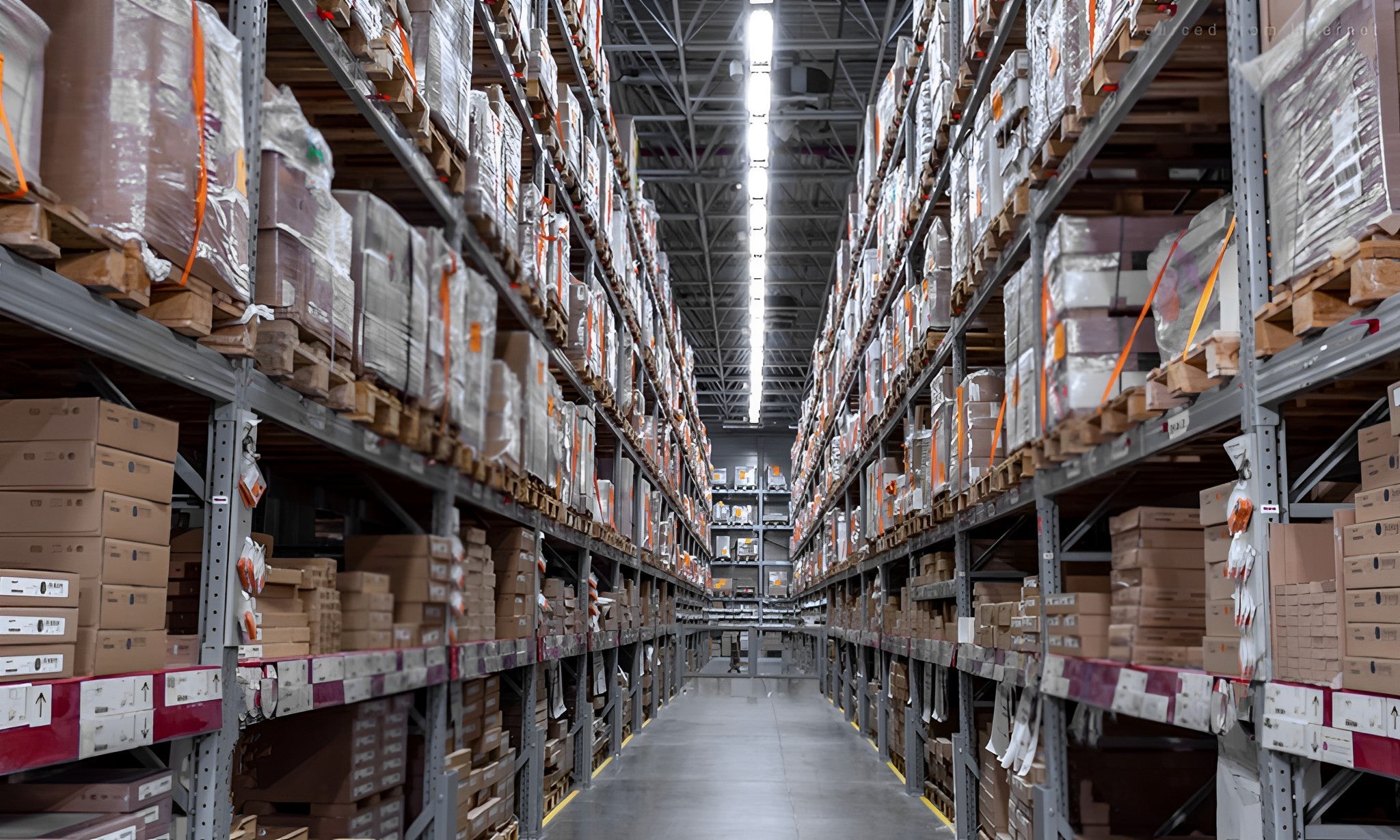 Adaptable Lighting Solution
Experience versatile, dimmable lighting with our UL Listed, LeonLite® Commercial lights, compatible with both 120V and 277V AC systems, tailoring brightness to your needs.
Built to Last
Trust our die-cast aluminum LED lights with a remarkable 50,000-hour lifespan and a 5-year warranty, backed by exceptional customer satisfaction for long-term reliability.
Product Support
Frequent ask questions
Use this text to share information about your product or shipping policies.
Our customer support is available Monday to Friday: 8am-8:30pm.
Average answer time: 24h
What is the coverage area of the light at a height of 18 feet?

According to a customer's experience, each light has a footprint of at least 20' x 20' on the floor.
Can this light be wired for both 110v and 220v?

Yes, this light can be wired for either 110v or 277v.
What is the recommended way to take the wiring from the fixture to the j-box on the ceiling?

If it is going to hardwire, a flex conduit whip is recommended. If you have a ceiling plug, a pigtail is the answer.
What is the amperage draw of the 225 watt light?

The amperage draw of each of these light fixtures is 1.875 amps.
Our customer support is available Monday to Friday: 8am-8:30pm.
Average answer time: 24h
Product Reviews
Voice of Customers
This product has no reviews yet.