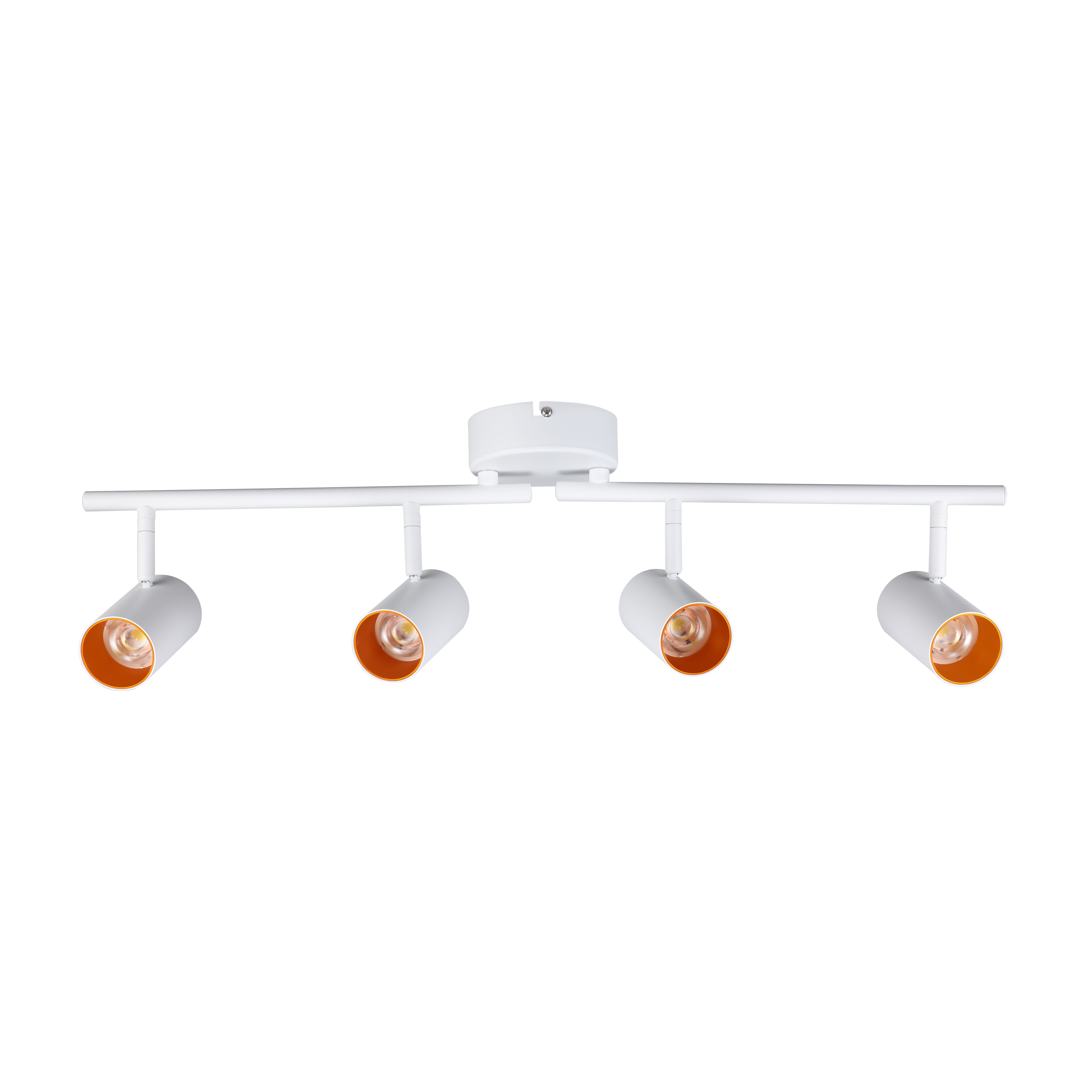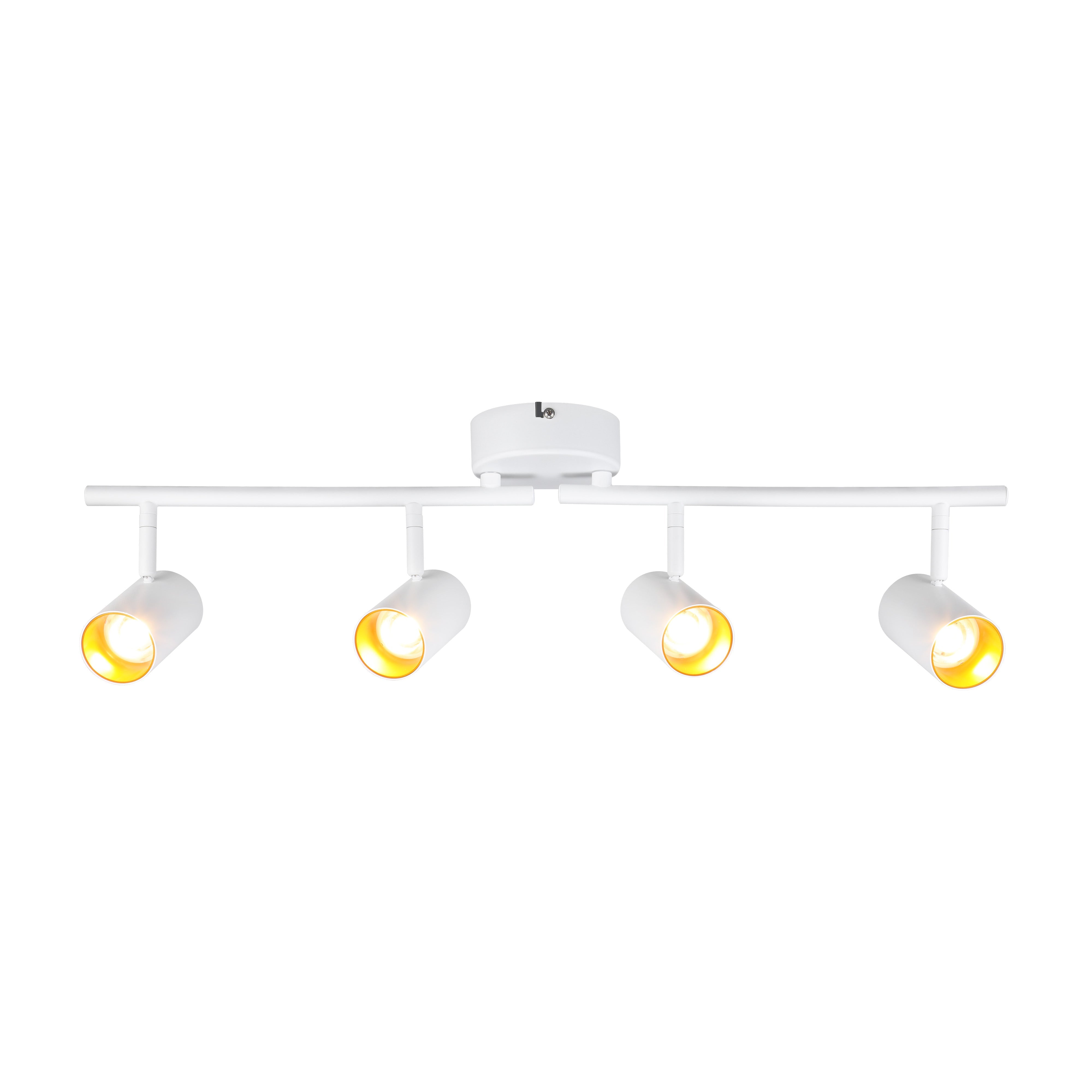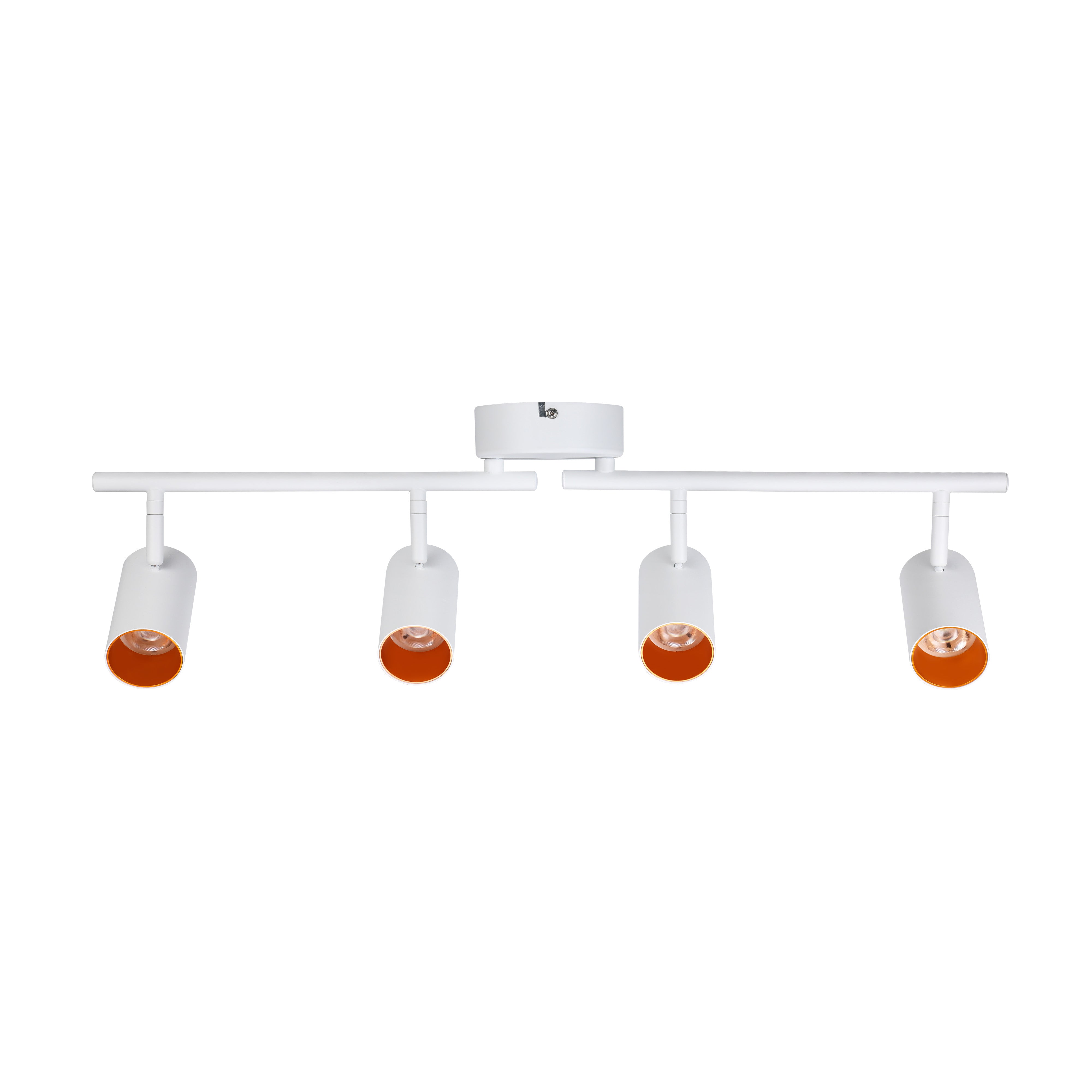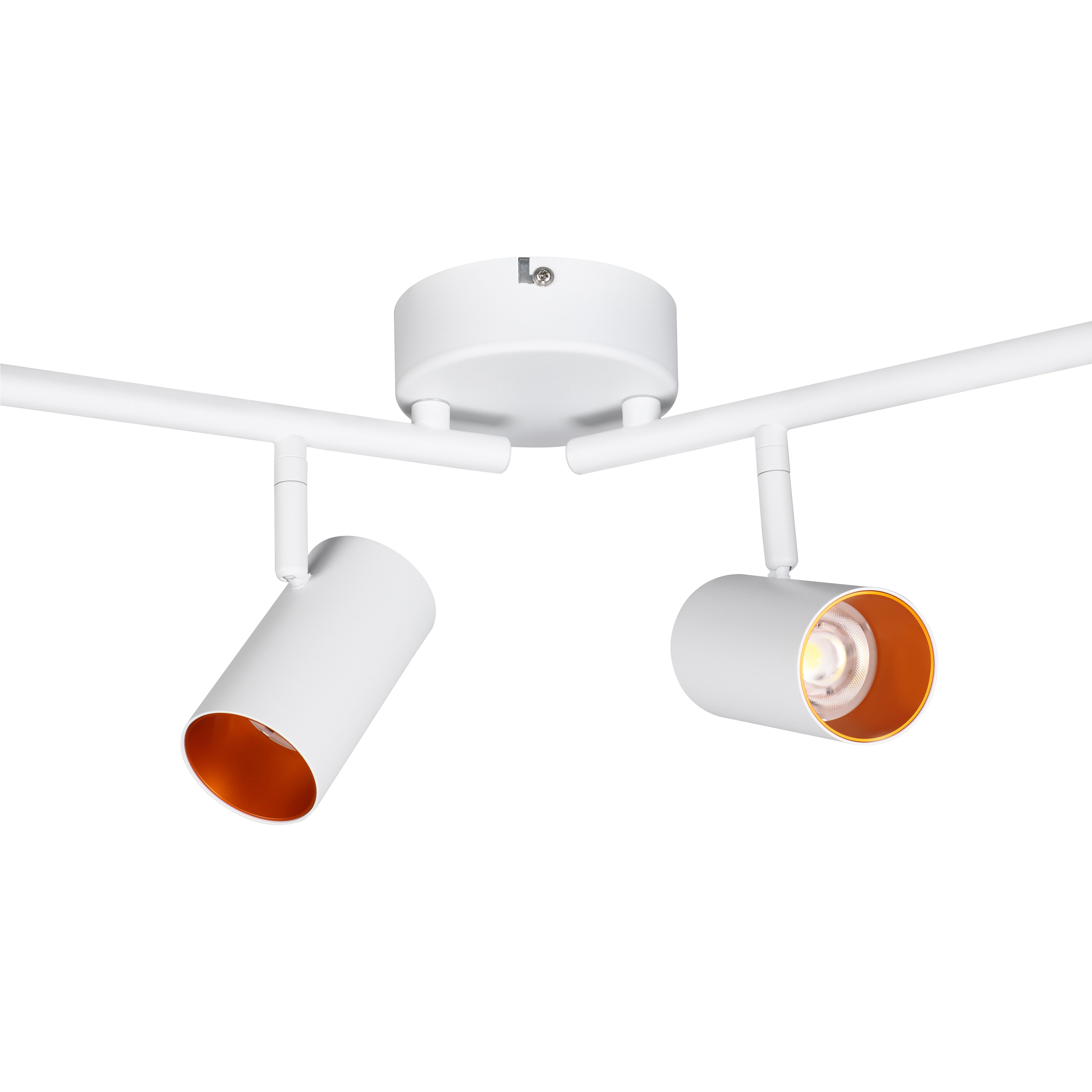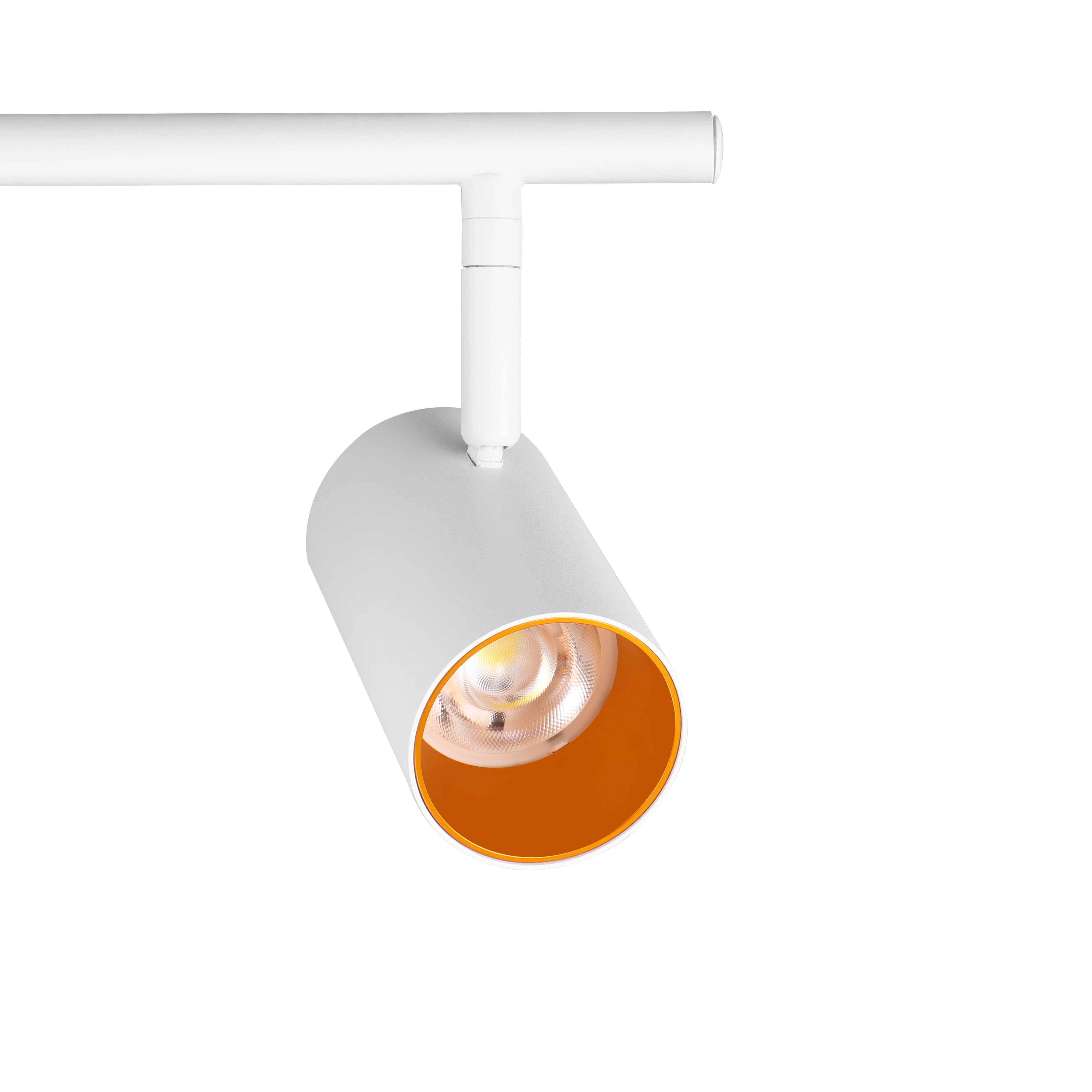 SKU: SJ15TLLI-J4W36D5CCT-1P
LeonLite theBeam™ Plus 4-Heads LED Ceiling Spot Lights - White - Adjustable CCT
---
Die-Casting Aluminum
3 Years Warranty
Voltage 120V
C&US ETL Listed
The LEONLITE 36W 5CCT 4-Head LED Track Lighting is a versatile, energy-efficient, and adjustable lighting solution with a high color rendering index and dimming feature, built with longevity and comfort in mind.
Versatile with five selectable color temperatures.
High CRI90 ensures true-to-life colors.
Adjustable heads provide multi-directional lighting.
Dimmable feature adjusts brightness to suit needs.
Die-cast aluminum construction assures durability.
Anti-glare coating enhances visual comfort.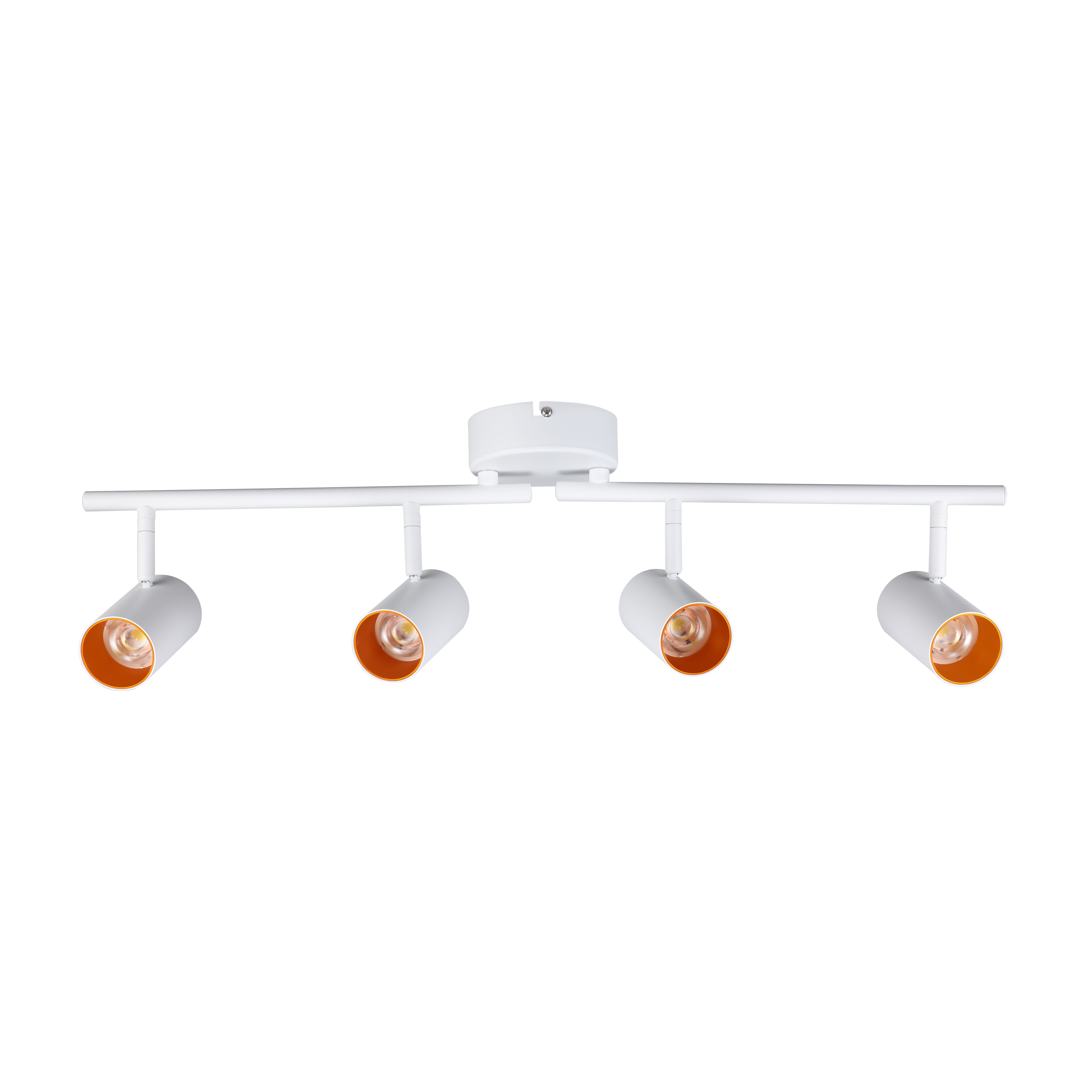 Product Details
Specifications
Additional Documents
Input Voltage
LeonLite® Pro Series (120V AC)
Color Rendering Index (CRI)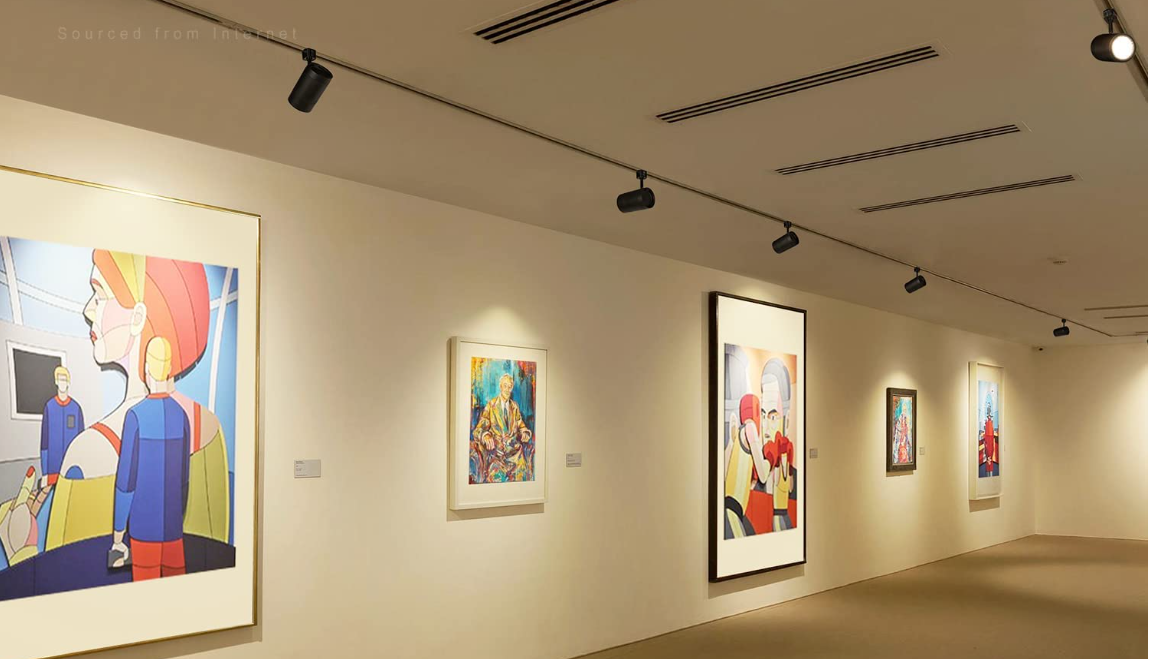 Sleek and Bright
3000K, 1800lm brightness. Sleek design, adjustable heads, perfect for accent lighting in any room.
Efficient and Durable
50,000hr lifespan, excellent heat dissipation, 10%-100% dimming. Ideal for commercial spaces, energy-efficient.
Easy to Install and Use
Easy installation, adjustable heads. 5-year warranty, ETL listed for peace of mind.
Product Support
Frequent ask questions
Use this text to share information about your product or shipping policies.
Our customer support is available Monday to Friday: 8am-8:30pm.
Average answer time: 24h
Can I adjust the direction of the light beam with this LED track light?

Yes, you can direct the light beam to exactly where you want to light up by rotating the light heads 270 degrees horizontally and 90 degrees vertically.
Is this track lighting kit suitable for commercial use?

Yes, this LED track light is great for general interior lighting in commercial applications like restaurants and pubs, as well as for accent lighting in retail display lighting.
Does this track light require frequent bulb replacement?

No, this integrated track light fixture doesn't need bulbs and has a long lifespan of 50,000 hours, reducing the need for frequent replacement and maintenance.
What is the color and beam angle of the light emitted by this track lighting kit?

This track lighting kit can emit a 2700K soft white light with a 34° beam angle, providing accurate and precise illumination for various applications.
Our customer support is available Monday to Friday: 8am-8:30pm.
Average answer time: 24h
Product Reviews
Voice of Customers
This product has no reviews yet.