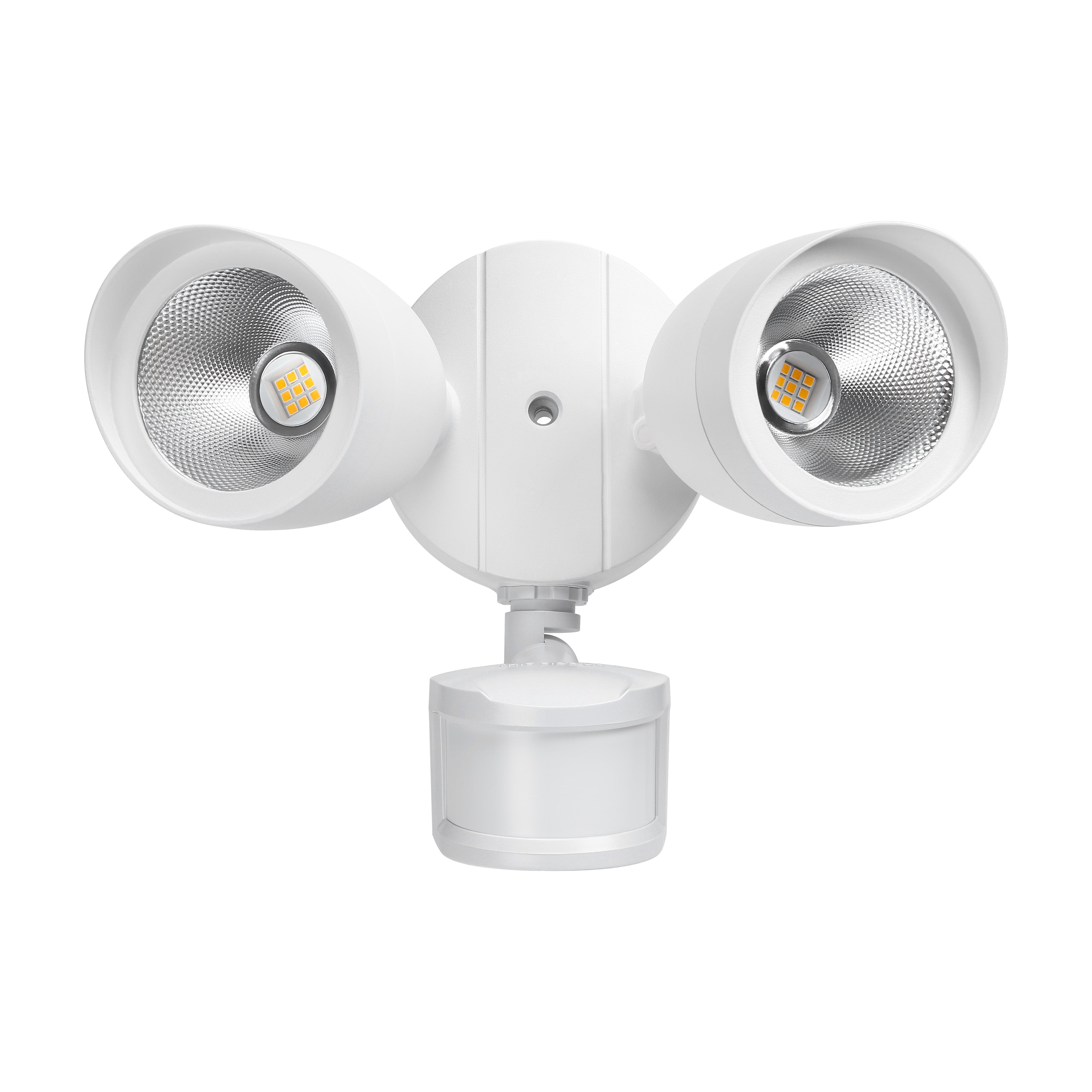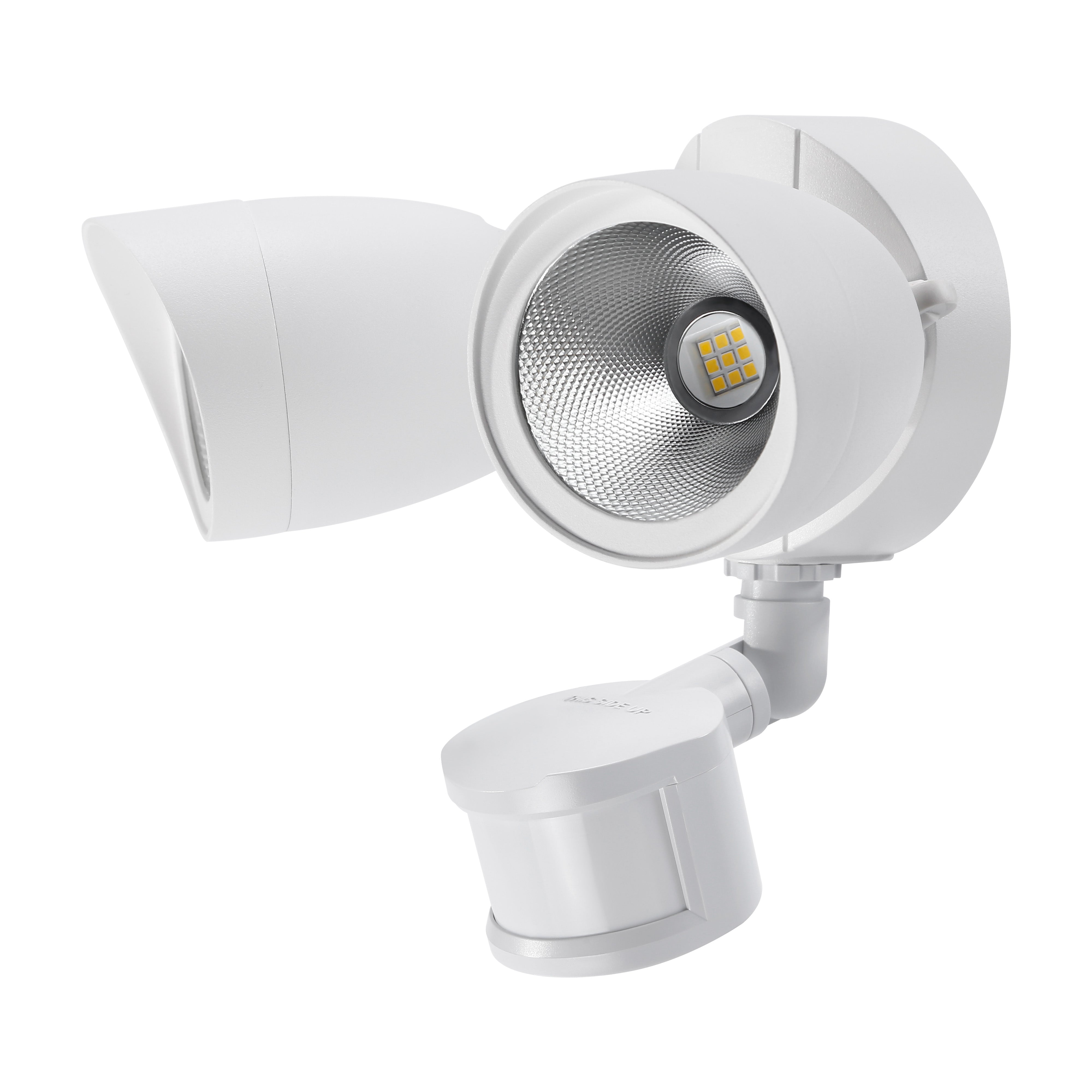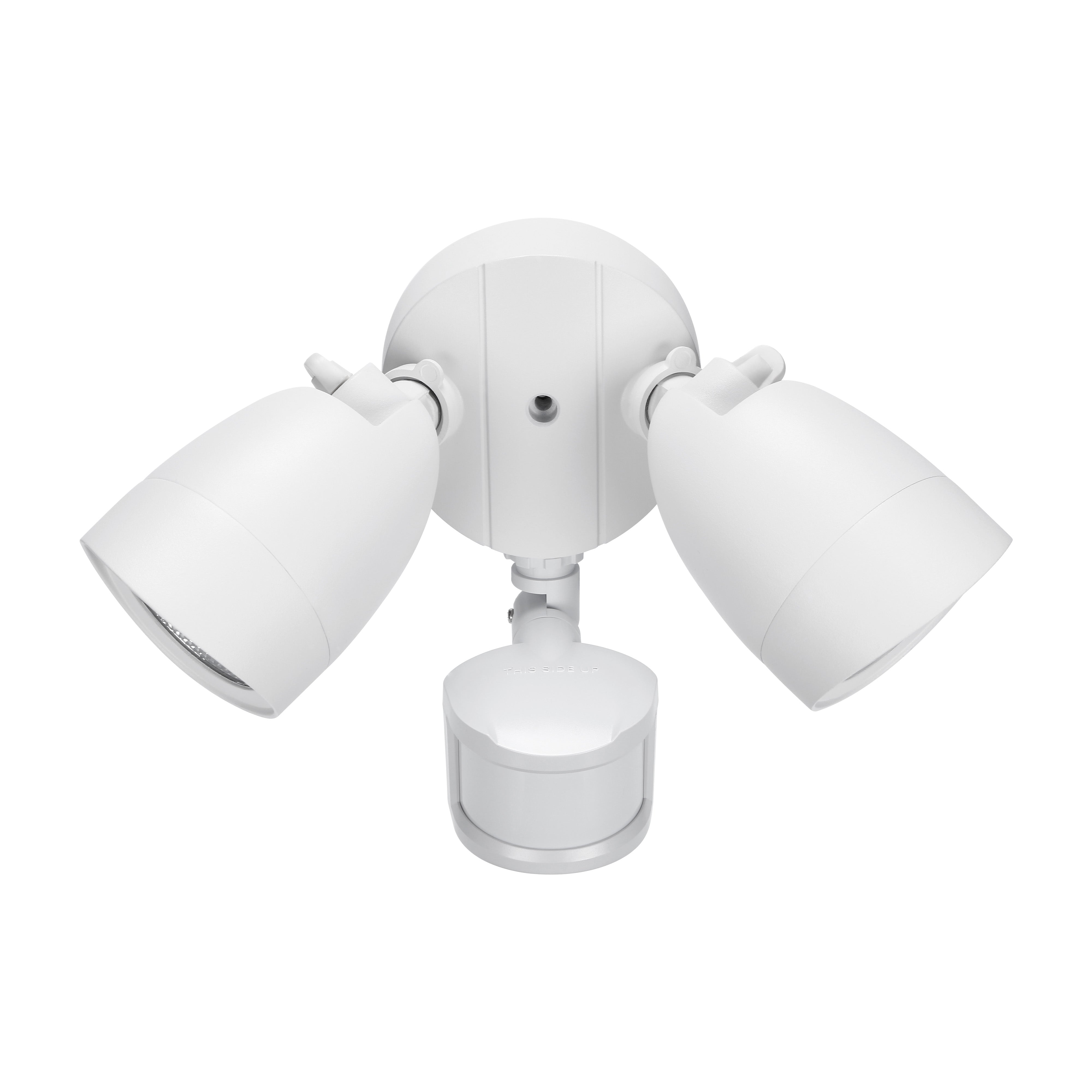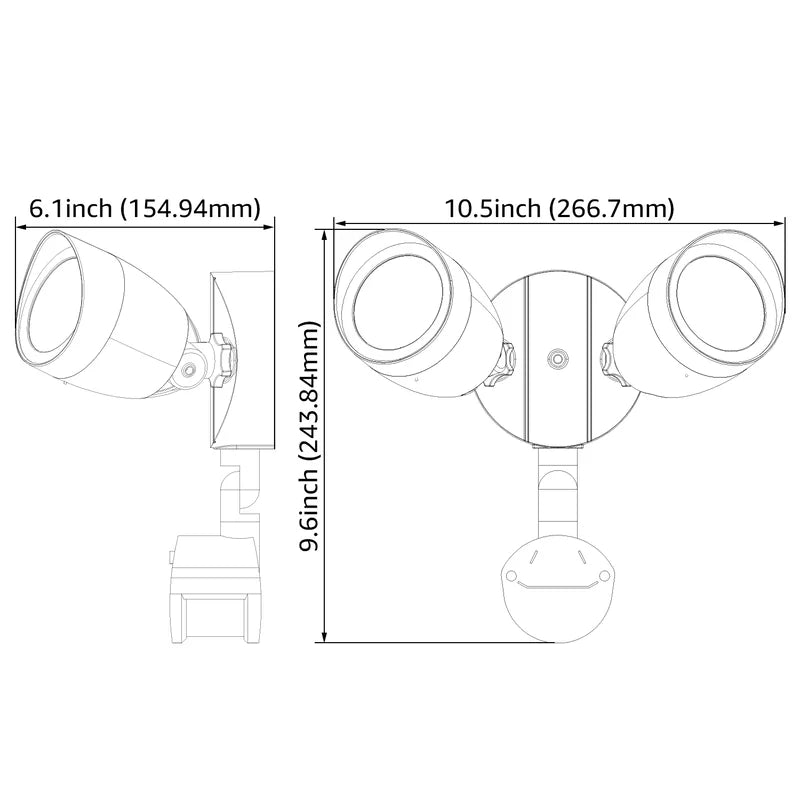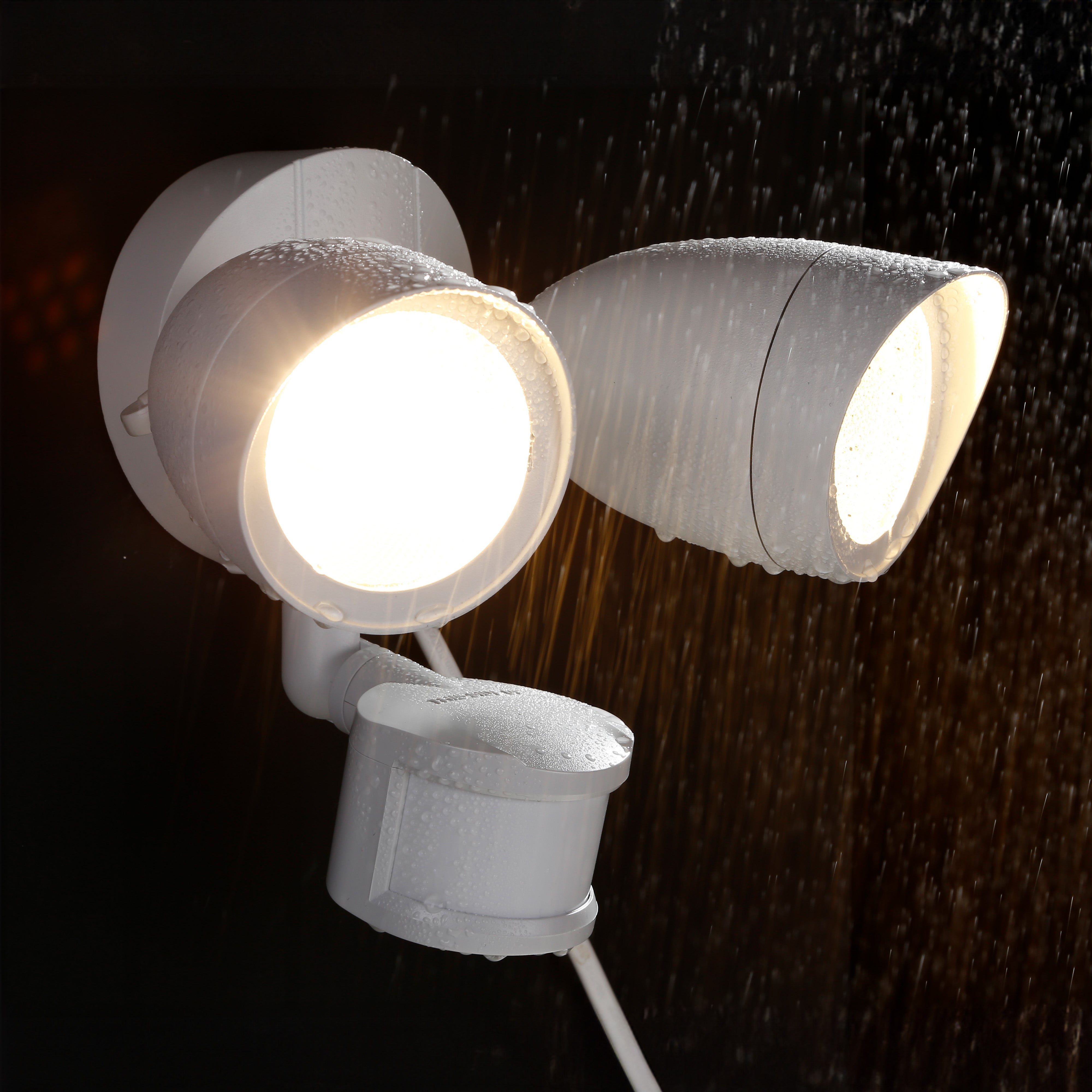 SKU: ZH3SCT-20WRSS30-WHT-1P
Watchman Premium Dual-Heads 20W LED Security Light - White - 3000K/5000K
---
C&US UL Listed
Energy Star Listed
3 Years Warranty
Voltage 120V
The LeonLite Watchman Dual-Heads 20W LED light offers high brightness and low energy consumption with motion sensor technology. It's UL and Energy Star listed, ensuring robust performance in various outdoor environments.
Capable of detecting movement within 60 feet.
Timing is adjustable from 10 seconds to 5 minutes.
Provides luminous flux of 1400lm.
Operates between -4℉ and 104℉.
Possesses a high wet location waterproof rating.
Measures 6.1 x 10.5 x 9.6 inches and weighs 2.54 pounds.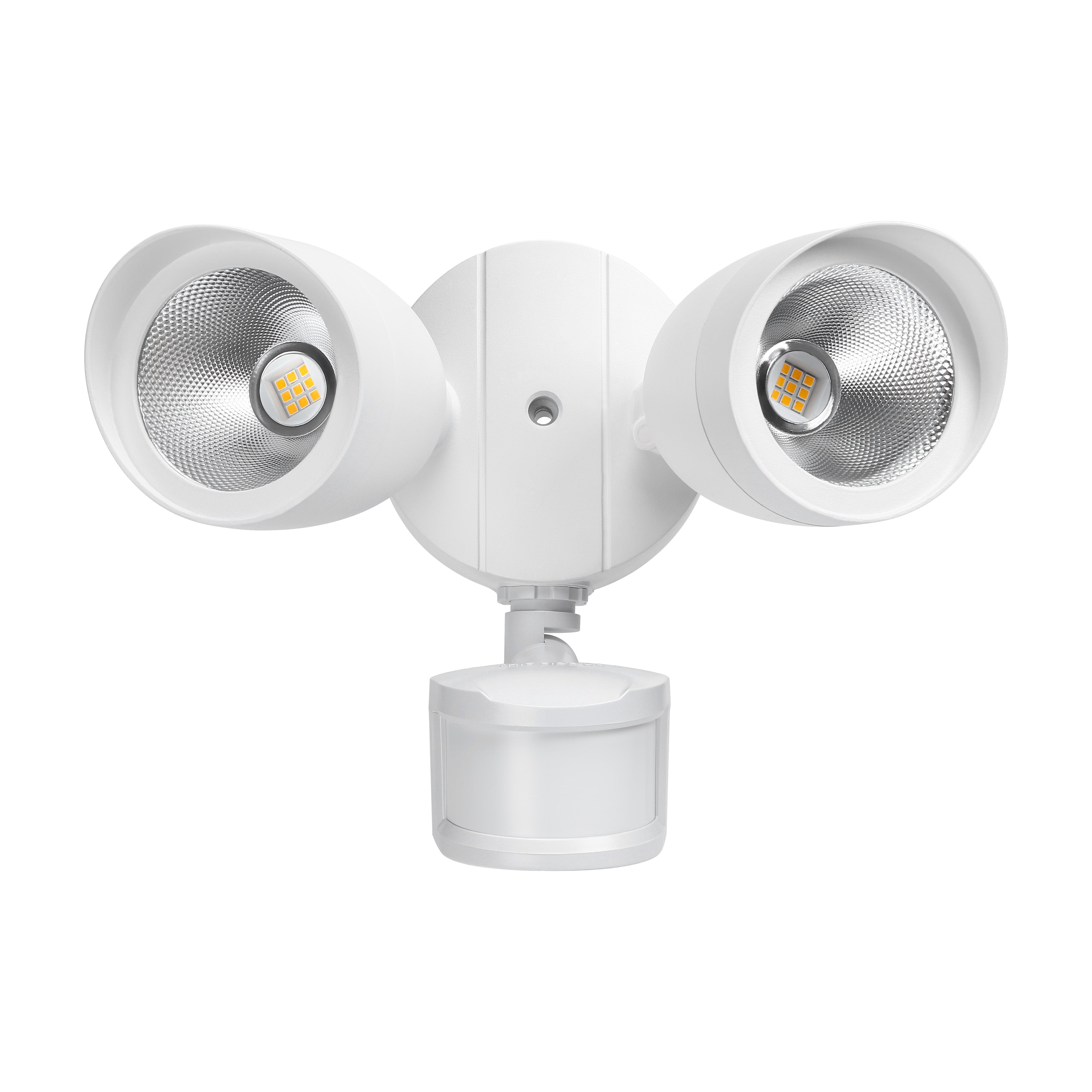 Product Details
Specifications
Additional Documents
Input Voltage
LeonLite® Pro Series (120V AC)
Light Temp/Colors
3000 Kelvin / 5000 Kelvin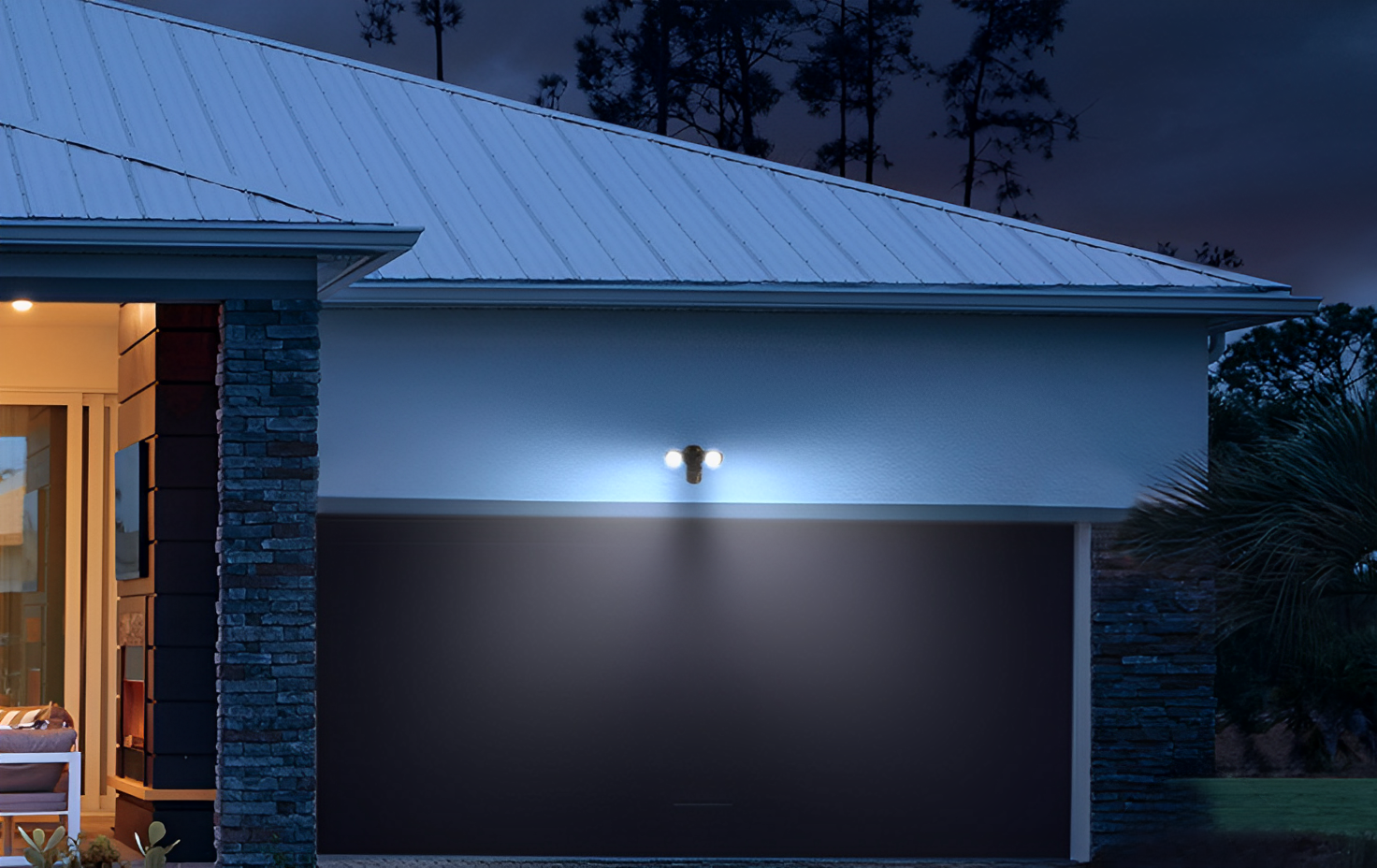 Energy Efficiency
Energy Star listed for energy efficiency, Low power consumption of 20W, High brightness of 1400lm, Motion sensor flood light with maximum detection distance of 60ft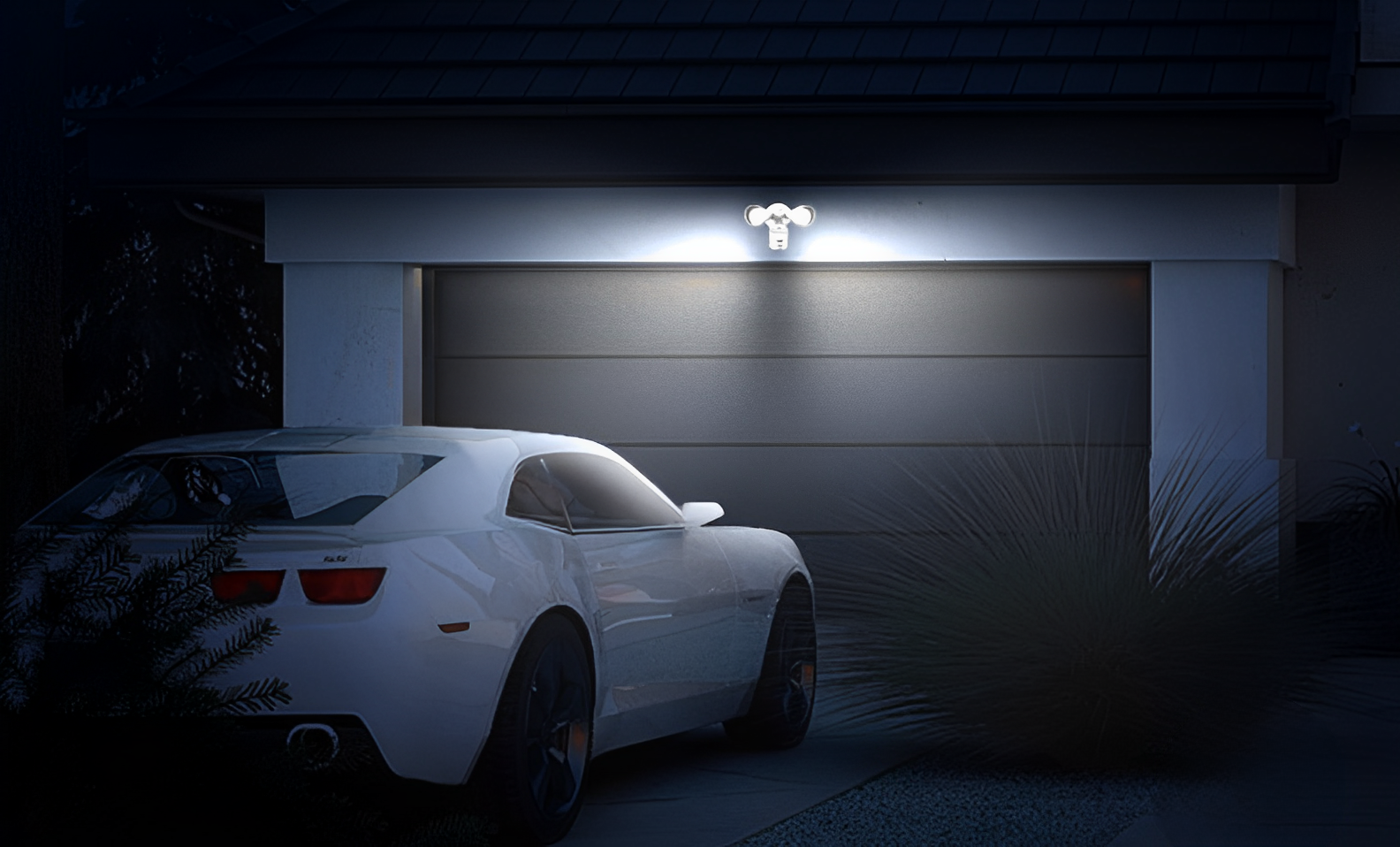 Versatility and Performance
Wide 180° sensing angle, Rugged die-casting aluminum construction, High waterproof rating for excellent performance in wet locations
Durability and Longevity
Efficient LED technology. The 5-year warranty further adds to the reliability and durability
Product Support
Frequent ask questions
Use this text to share information about your product or shipping policies.
Our customer support is available Monday to Friday: 8am-8:30pm.
Average answer time: 24h
Can this light be mounted on a soffit?

You can mount it where the electricity comes out.

Can this light be mounted with the base horizontal on a flat surface?

Yes, but you will still need a junction box to make electrical connections.

Does extreme cold affect the performance or longevity of this light?

It is not designed for extreme cold, but some users have reported success using it in very cold temperatures.

Our customer support is available Monday to Friday: 8am-8:30pm.
Average answer time: 24h
Product Reviews
Voice of Customers
This product has no reviews yet.