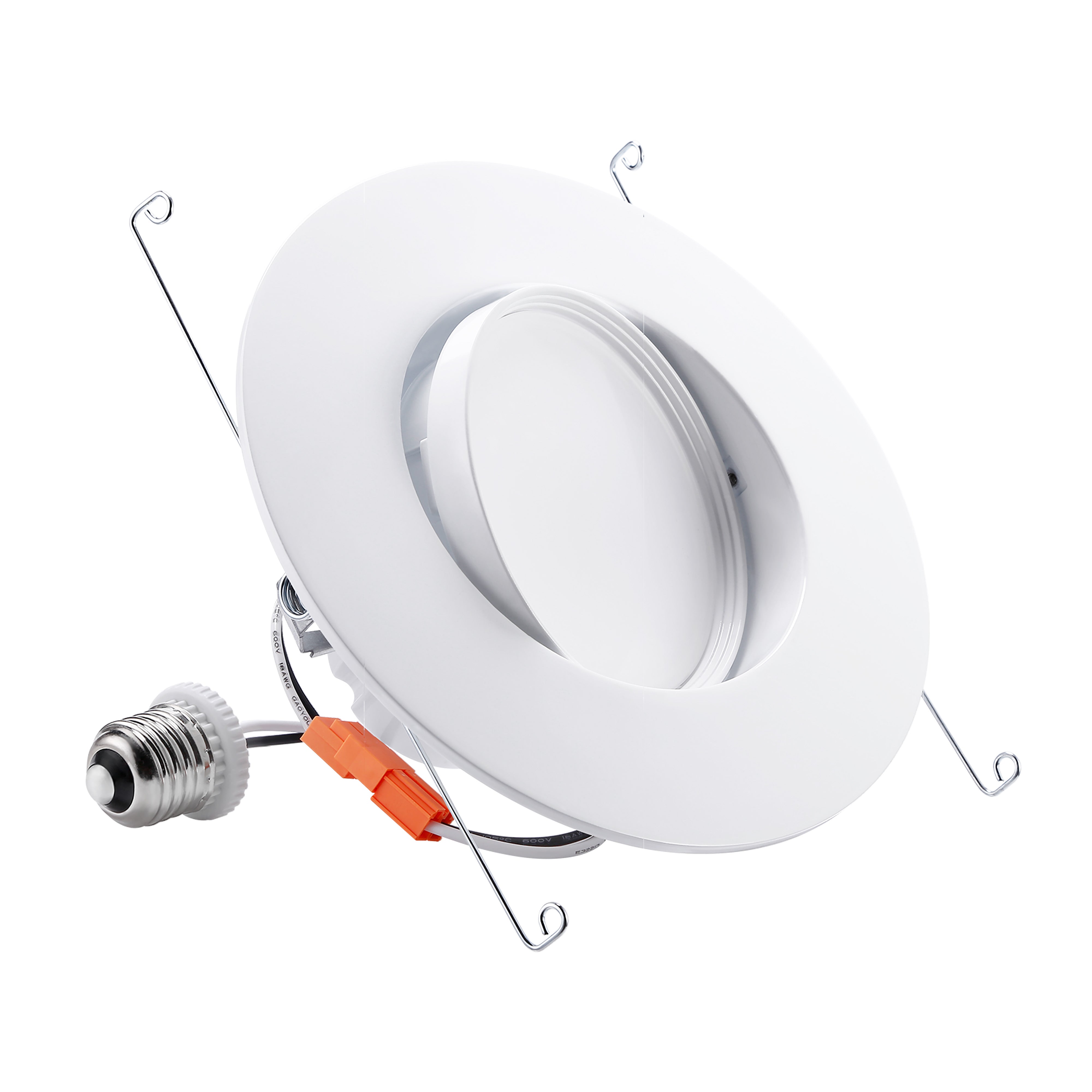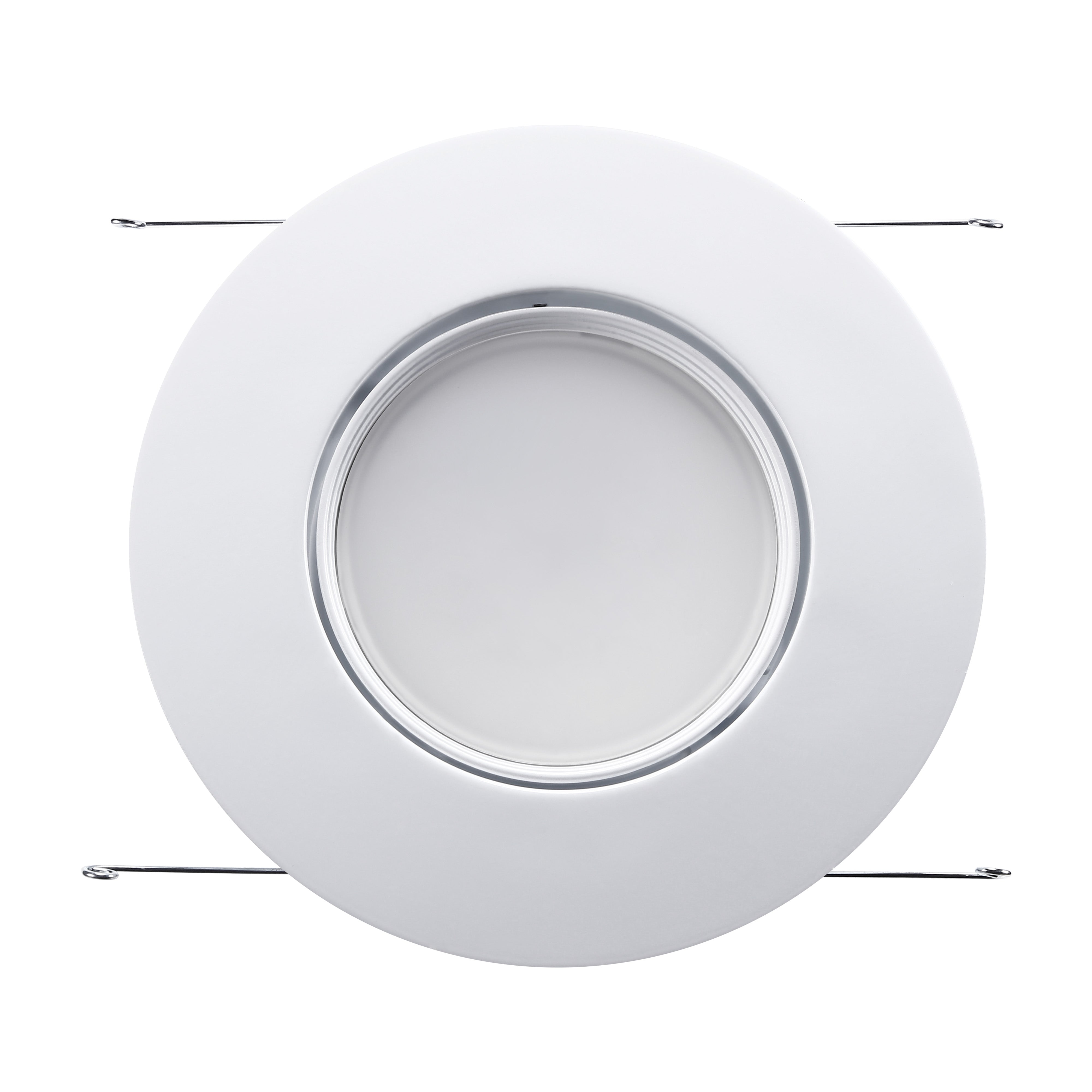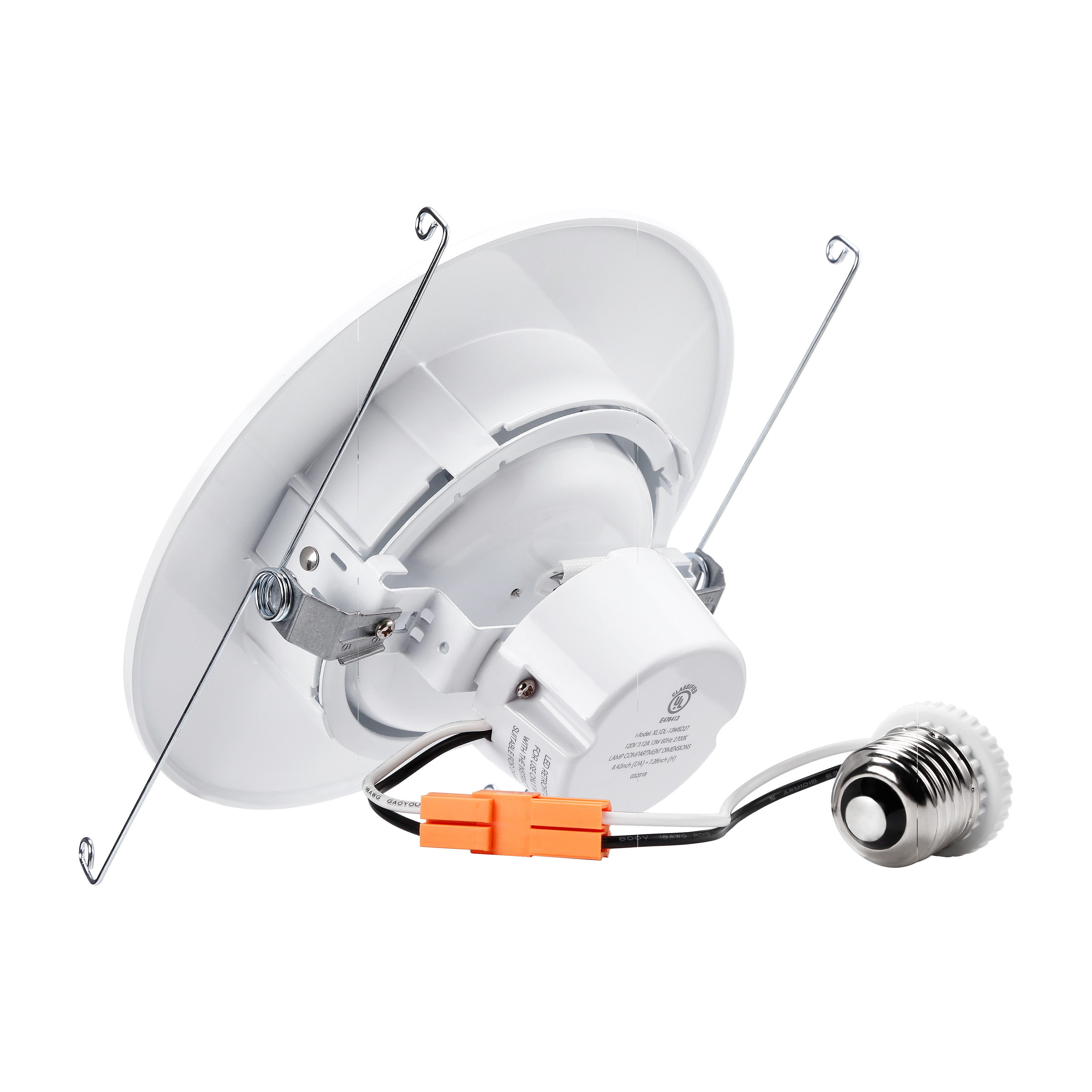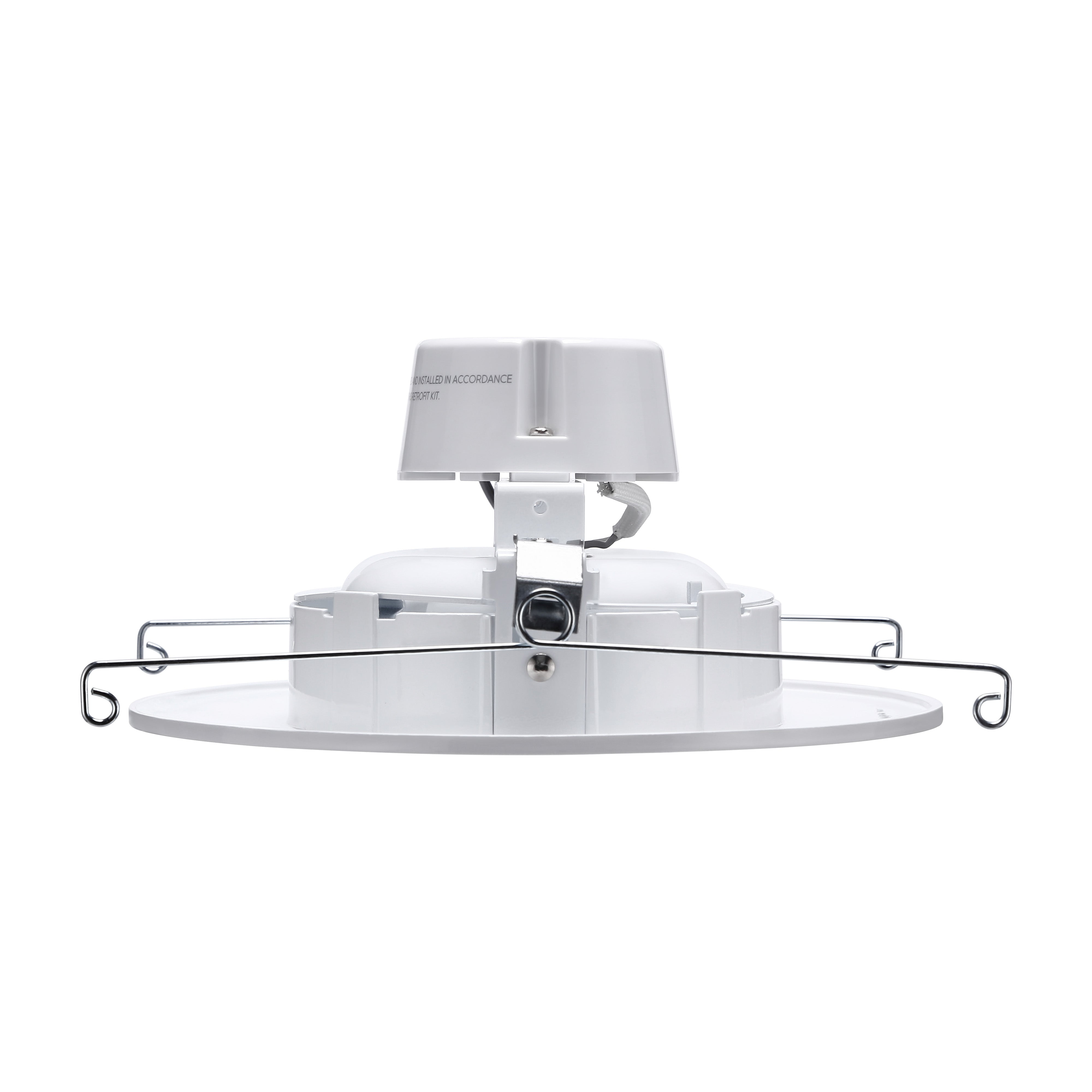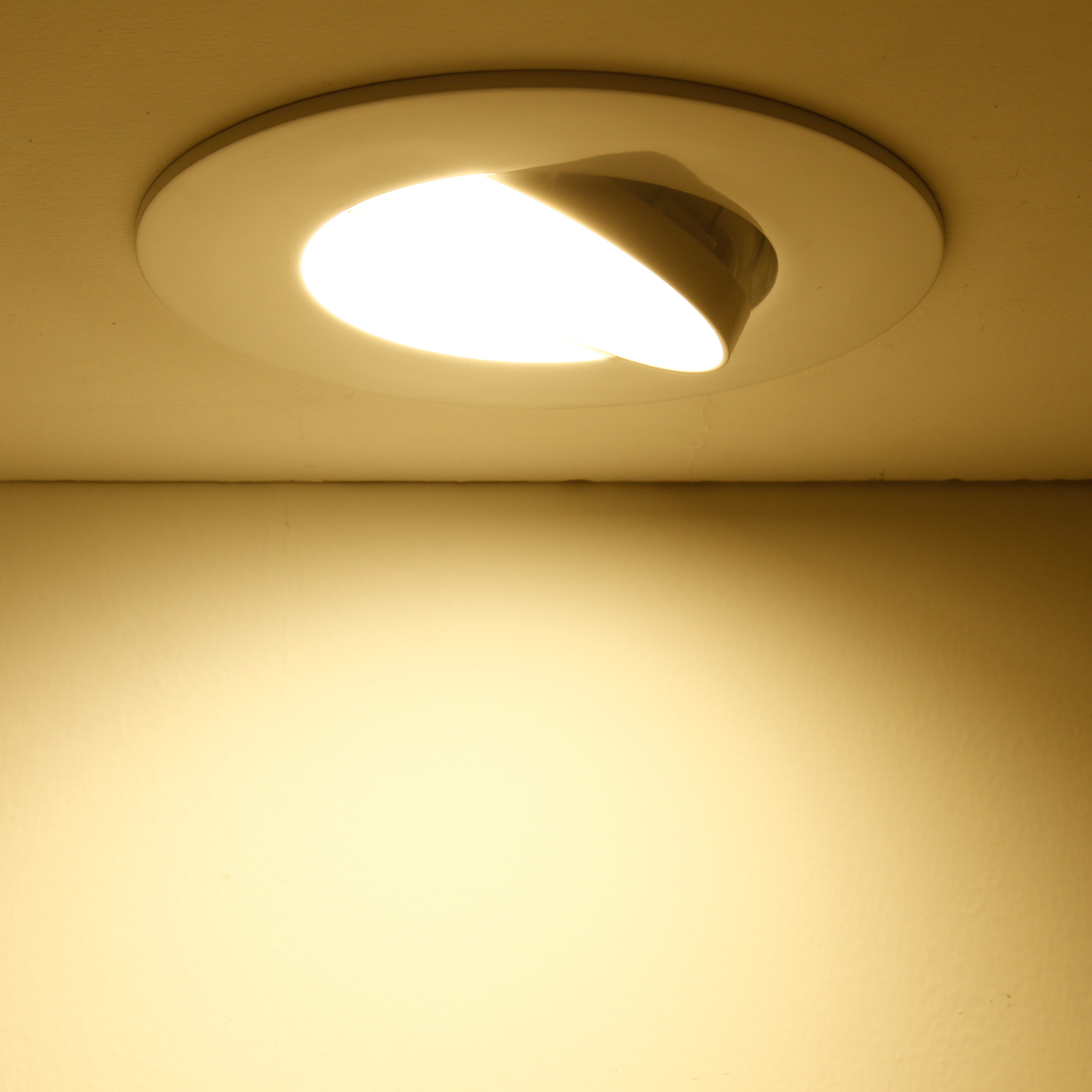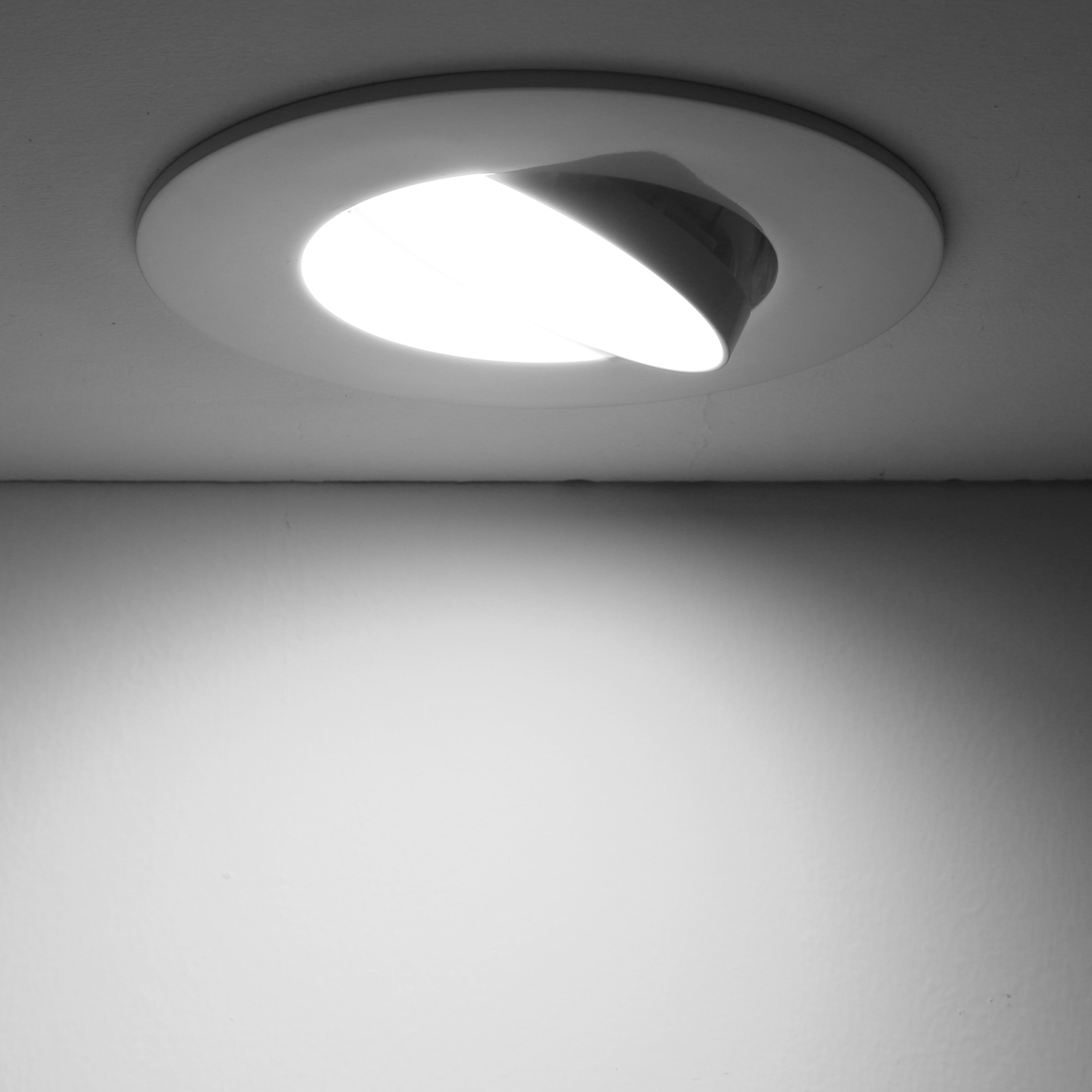 SKU: XL1DL-13W6D27-1P
Rotatofit 6" Retrofit Gimbal LED Recessed Light - 13W - Single CCT
---
3 Years Warranty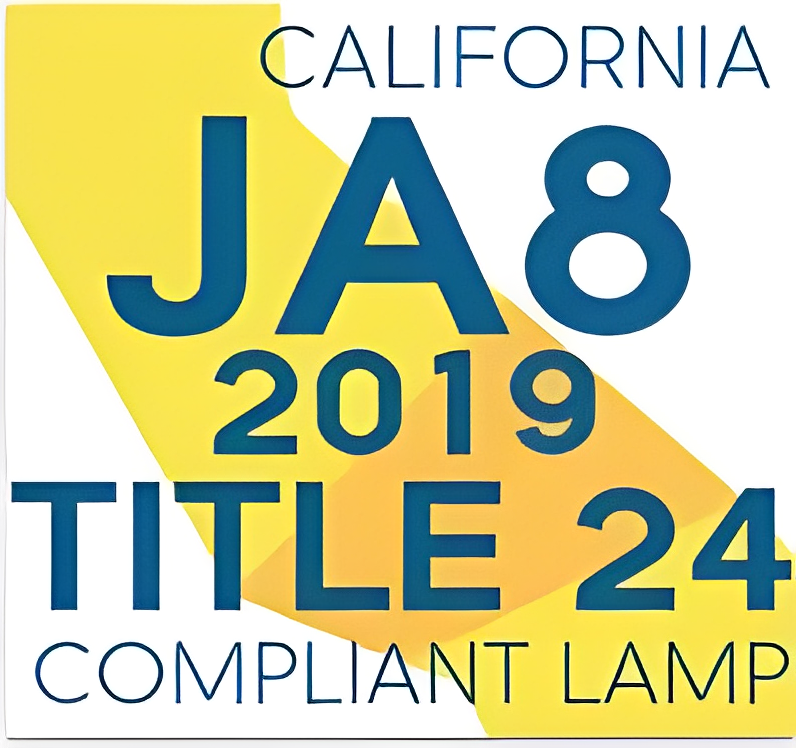 JA8 2019 Title 24
Energy Star Listed
C&US UL Listed
This gimbal recessed light, with 45° vertical and 360° horizontal rotation, displays objects in true colors due to a high CRI, allows beam adjustments, and suits sloped ceilings.
It's a 10W light.
Requires 120V voltage.
Produces 650lm brightness.
Achieves CRI above 90.
Offers 100° beam angle.
Its lifespan stands at 35,000 hours.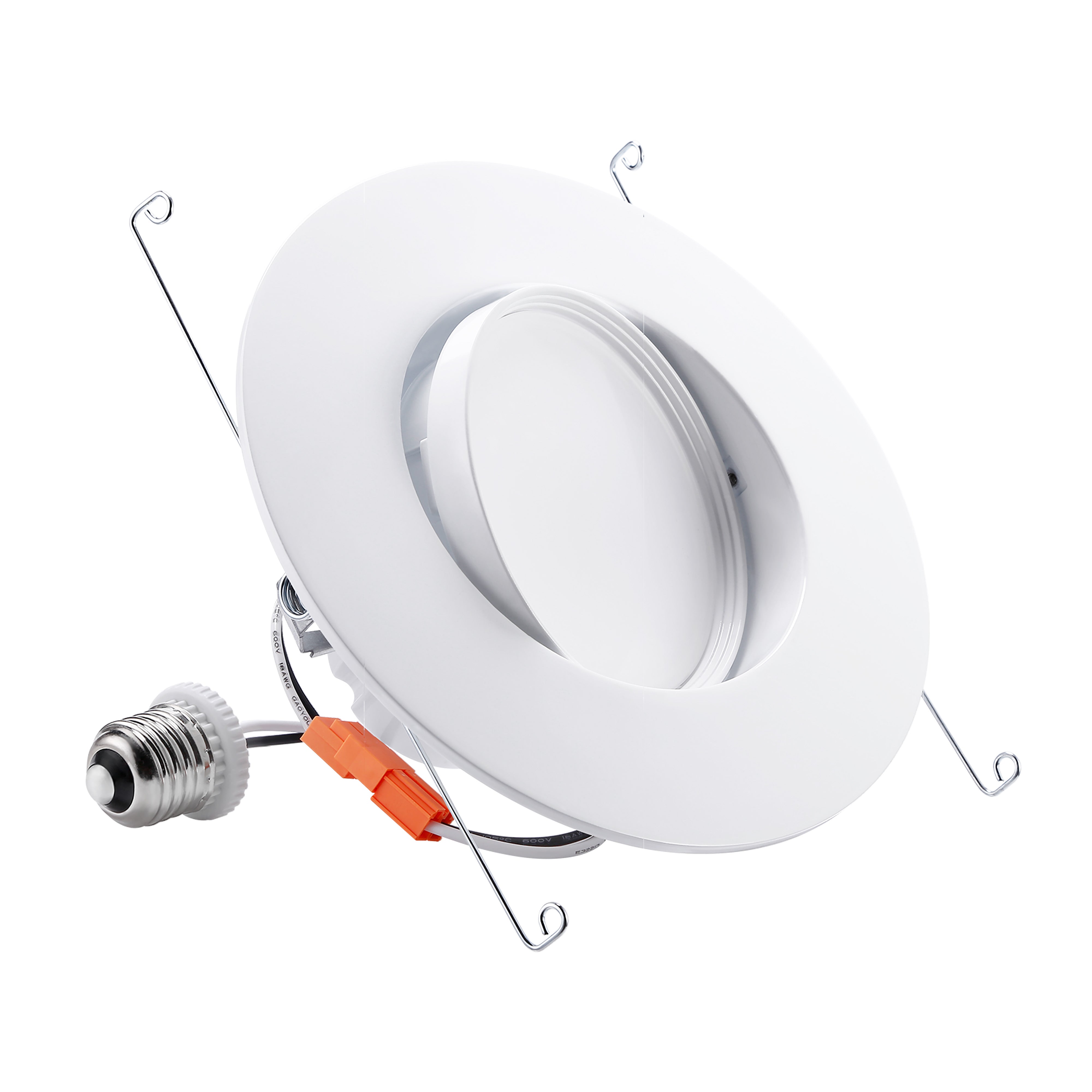 Product Details
Specifications
Additional Documents
Input Voltage
LeonLite® Pro Series (120V AC)
Color Rendering Index (CRI)
Modernize Your Space
Elevate your home's style with TORCHSTAR's modern and sleek LED Gimbal Recessed Light. Its soft white color temperature of 2700k and adjustable light direction create a warm and inviting ambiance. Suitable for sloping ceilings, this corner gimbal recessed lighting is compatible with 5/6 inch can and will showcase your fireplace wall and artworks with its excellent high CRI of 90+.
Energy-Efficient Lighting
Upgrade your home's lighting with TORCHSTAR's LED Gimbal Recessed Light. Its 13W energy efficiency and 35,000-hour lifespan will save you up to $1340 with the 4-pack over its lifespan. The UL and ENERGY STAR certifications guarantee reliable quality and stable dimming, while the 5-year warranty provides extra protection.
Brighten Your Home
Illuminate your space with TORCHSTAR's Rotatable LED Recessed Lighting. Its high CRI of 90+ and smooth dimming from 10%-100% allow for vivid display of objects and a cozy atmosphere. With 360° horizontal and 45° vertical rotation, you can adjust beam angles to achieve the perfect downward lighting.
Product Support
Frequent ask questions
Use this text to share information about your product or shipping policies.
Our customer support is available Monday to Friday: 8am-8:30pm.
Average answer time: 24h
Are these lights FCC certified? Will radio and electrical interference be a problem?

While LED lighting products are subject to FCC regulation, certification is not required for this device. Using these lights with several high-end electronic devices is fine.
What is the correct wattage equivalent of these lights?
What is the color temperature of these lights?

The color temperature of these lights varies based on the model selected by the customer. The options available are Soft White (2700K) and Daylight (5000K).
Are these lights suitable for use on vaulted ceilings?

Yes, these lights were easy to install on their vaulted angled ceilings.

Our customer support is available Monday to Friday: 8am-8:30pm.
Average answer time: 24h
Product Reviews
Voice of Customers
This product has no reviews yet.