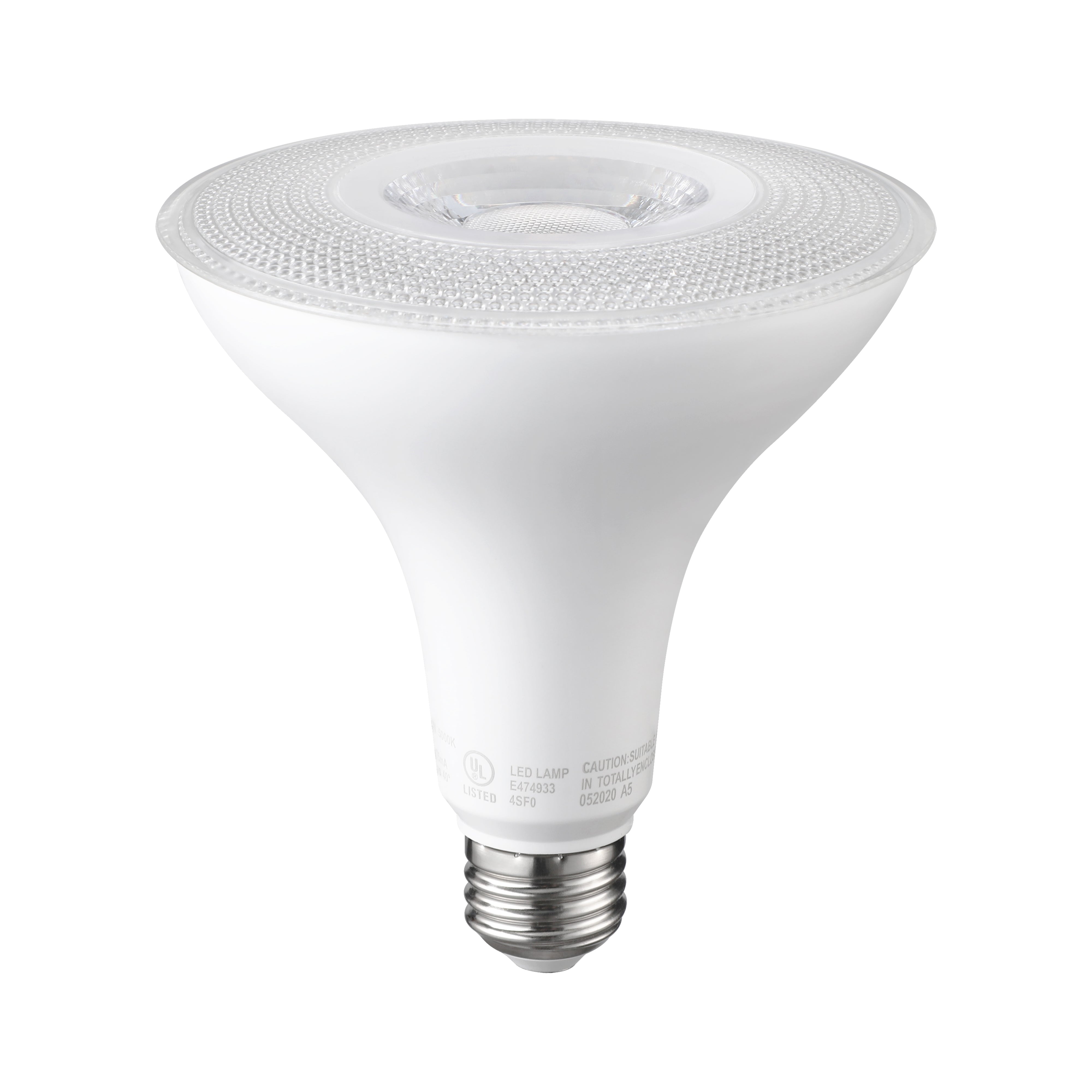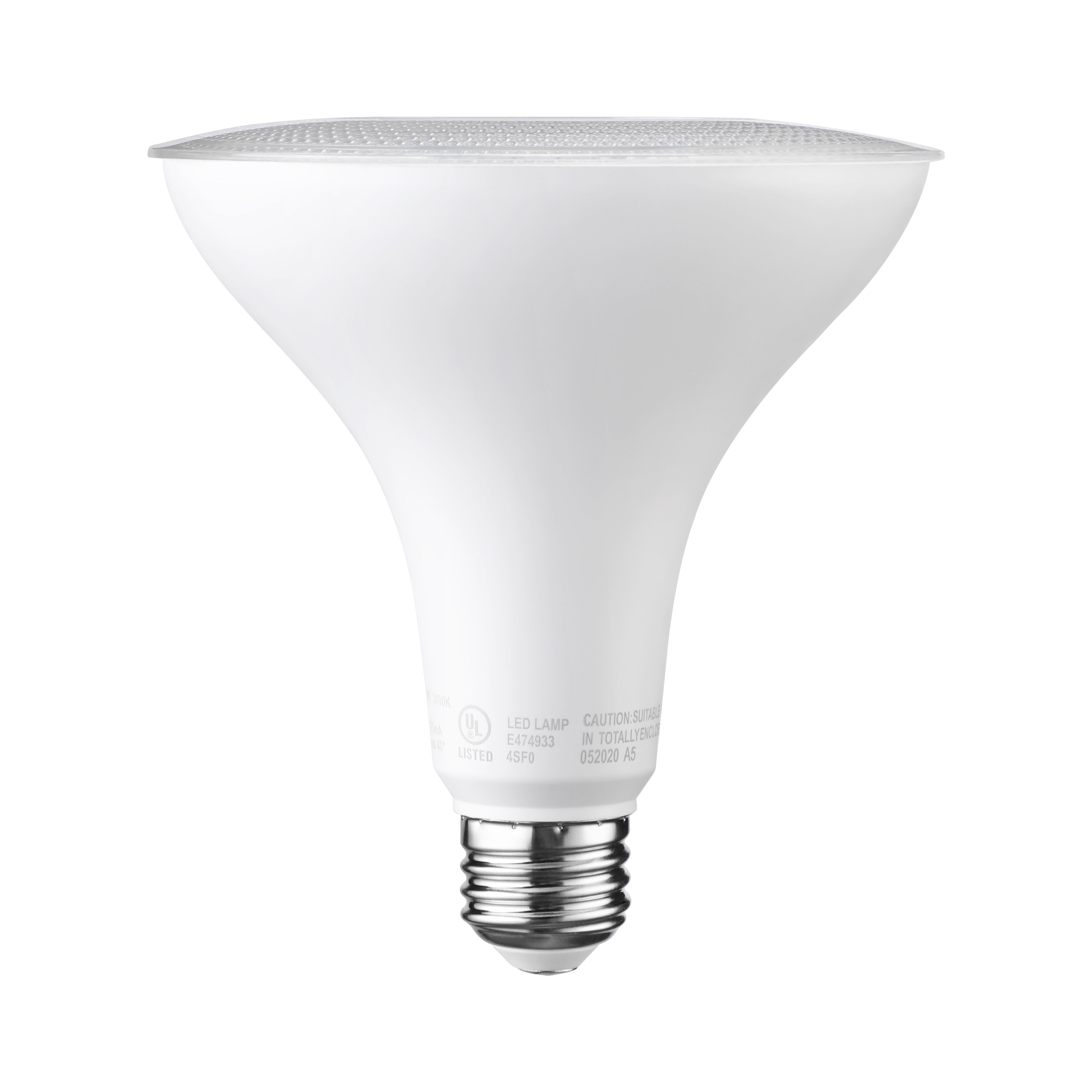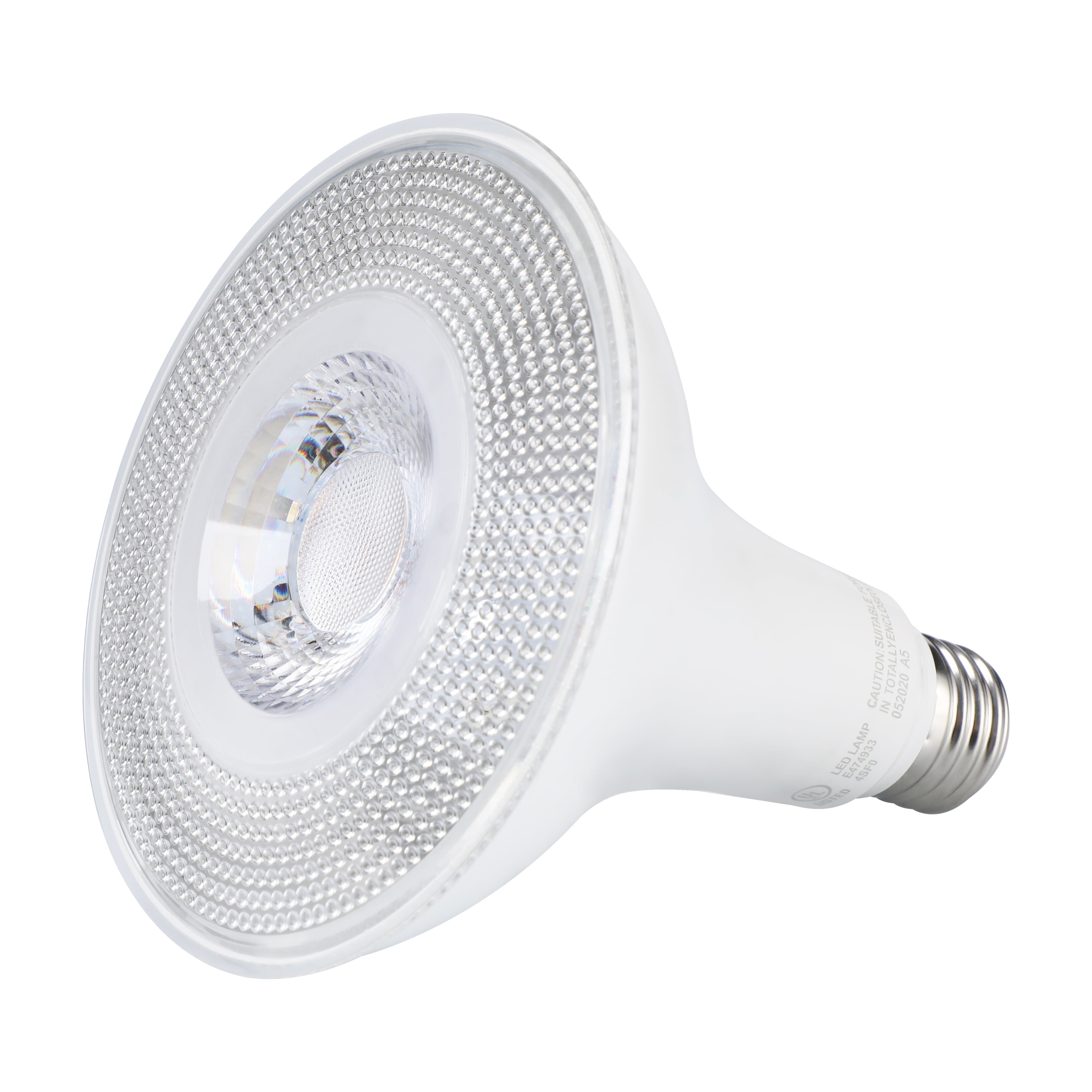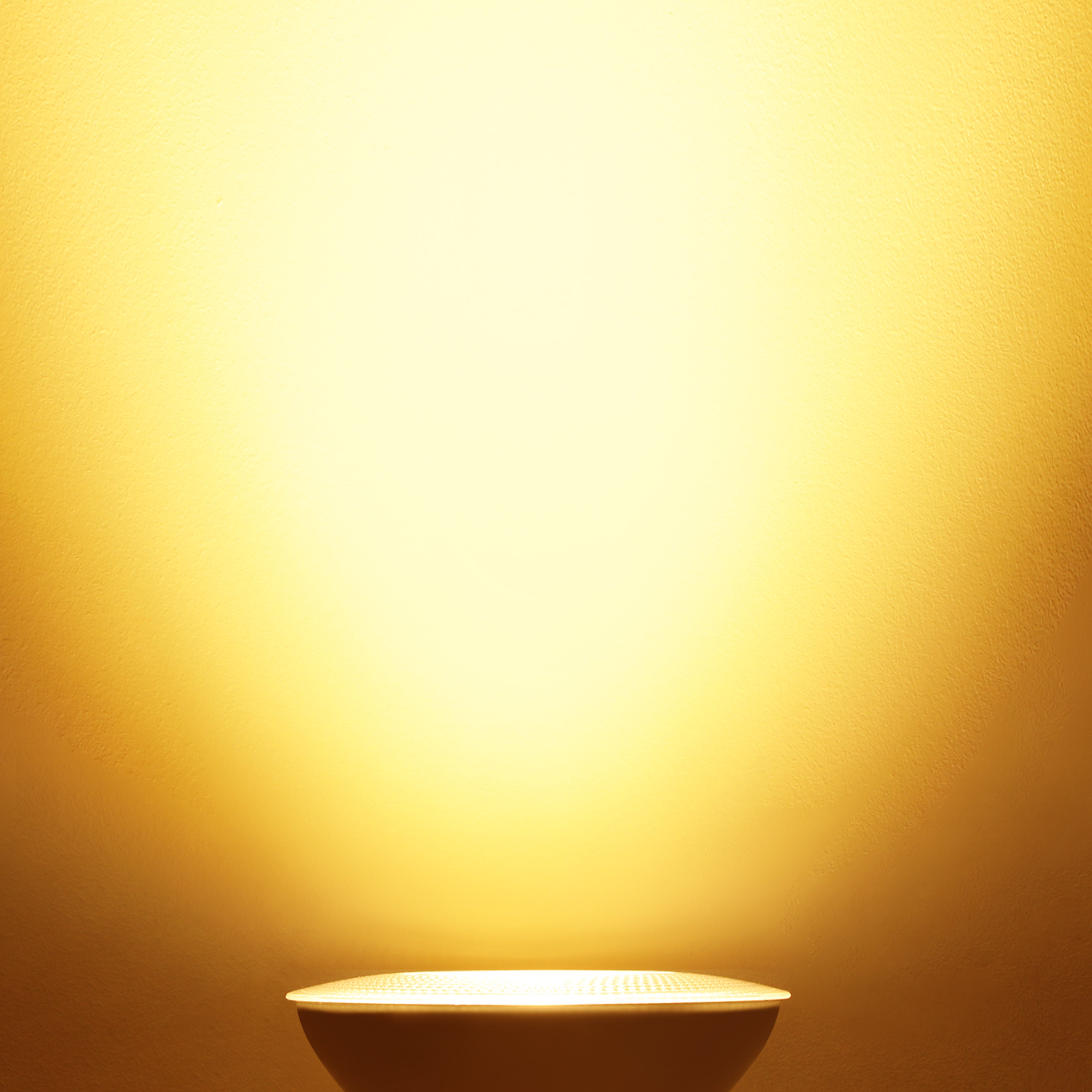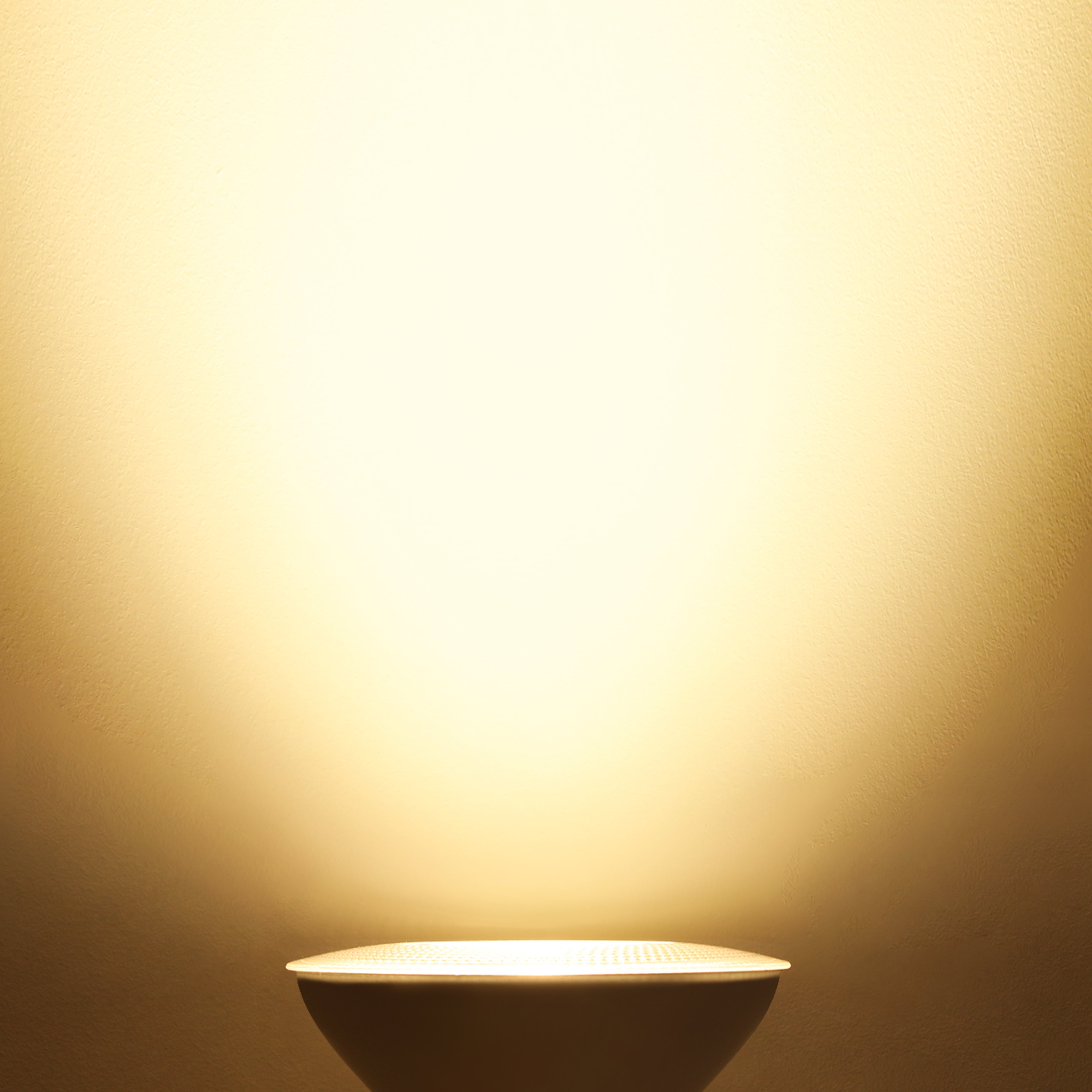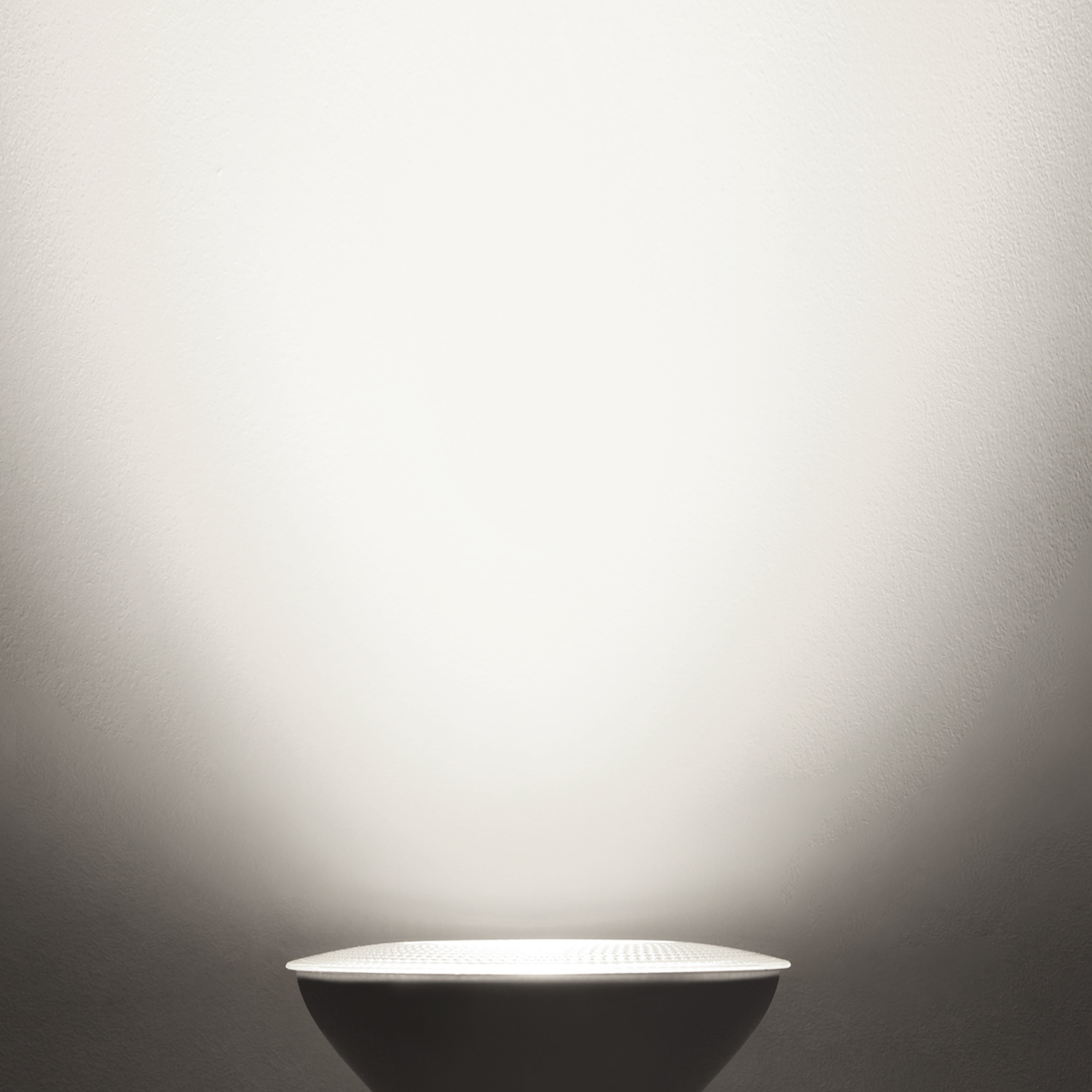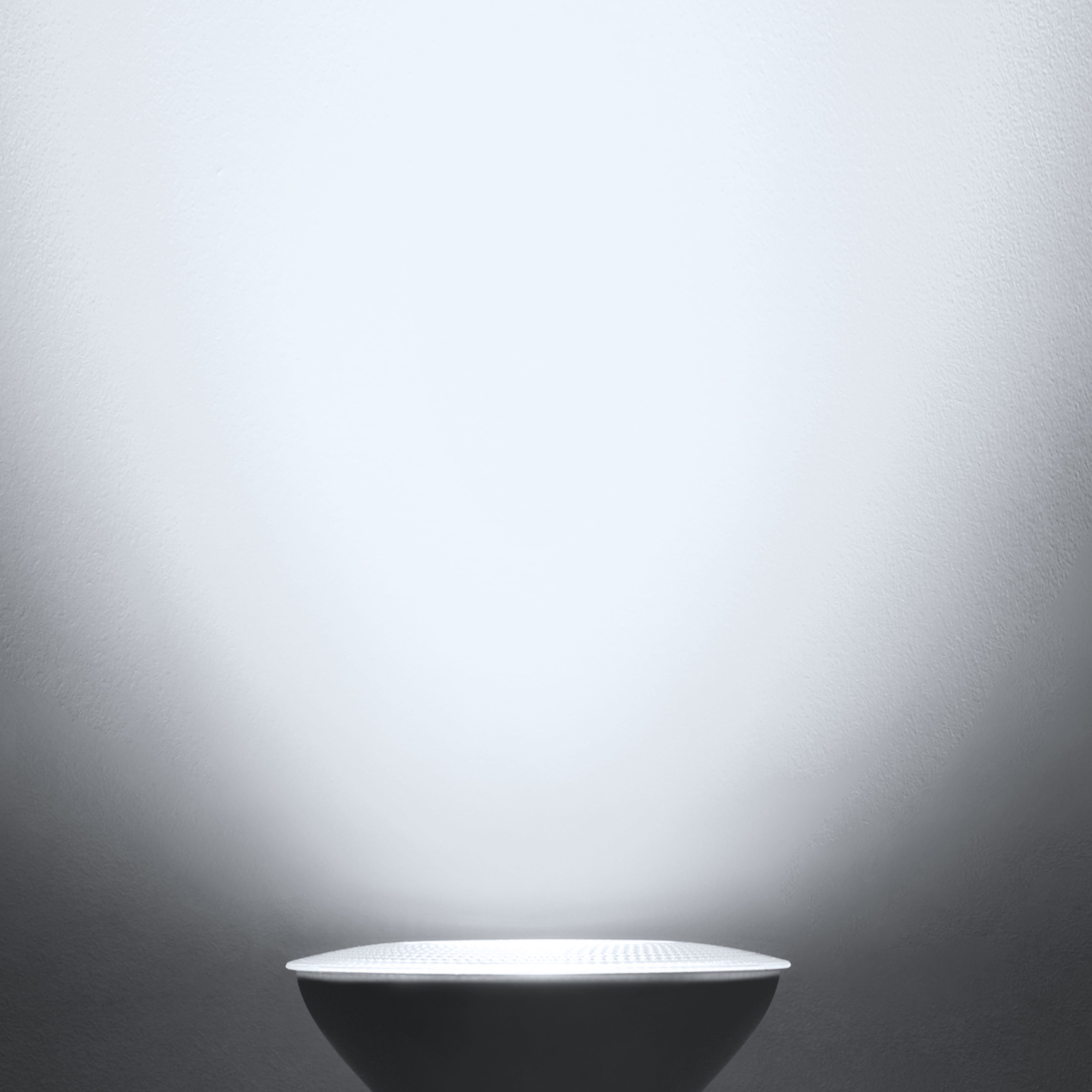 SKU: XL1P38-D15W27-1P
TORCHSTAR E-series 15W PAR38 LED Bulb - 3000K/5000K
---
3 Year Warranty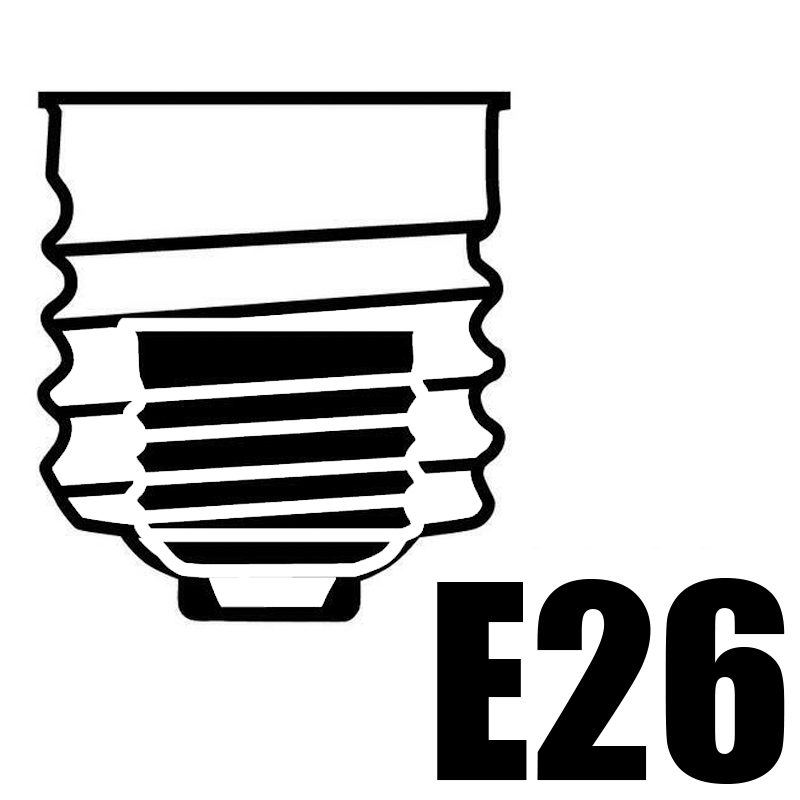 E26 Bulb Base
C&US UL Listed
Energy Star Listed
This energy-efficient LED bulb lasts long, reduces replacement frequency, and is ideal for various indoor settings. Incompatible with enclosed fixtures and outdoor use.
The bulb's base is E26/medium standard.
It's dimmable with specific compatible dimmers.
Rated bulb life is 15,000 hours.
Emits cool white light with 1,250 lumens.
It's safe for use in damp locations.
Holds a color rendering index of 80.
E-Series: Our top-tier, efficient, and energy-saving bulbs.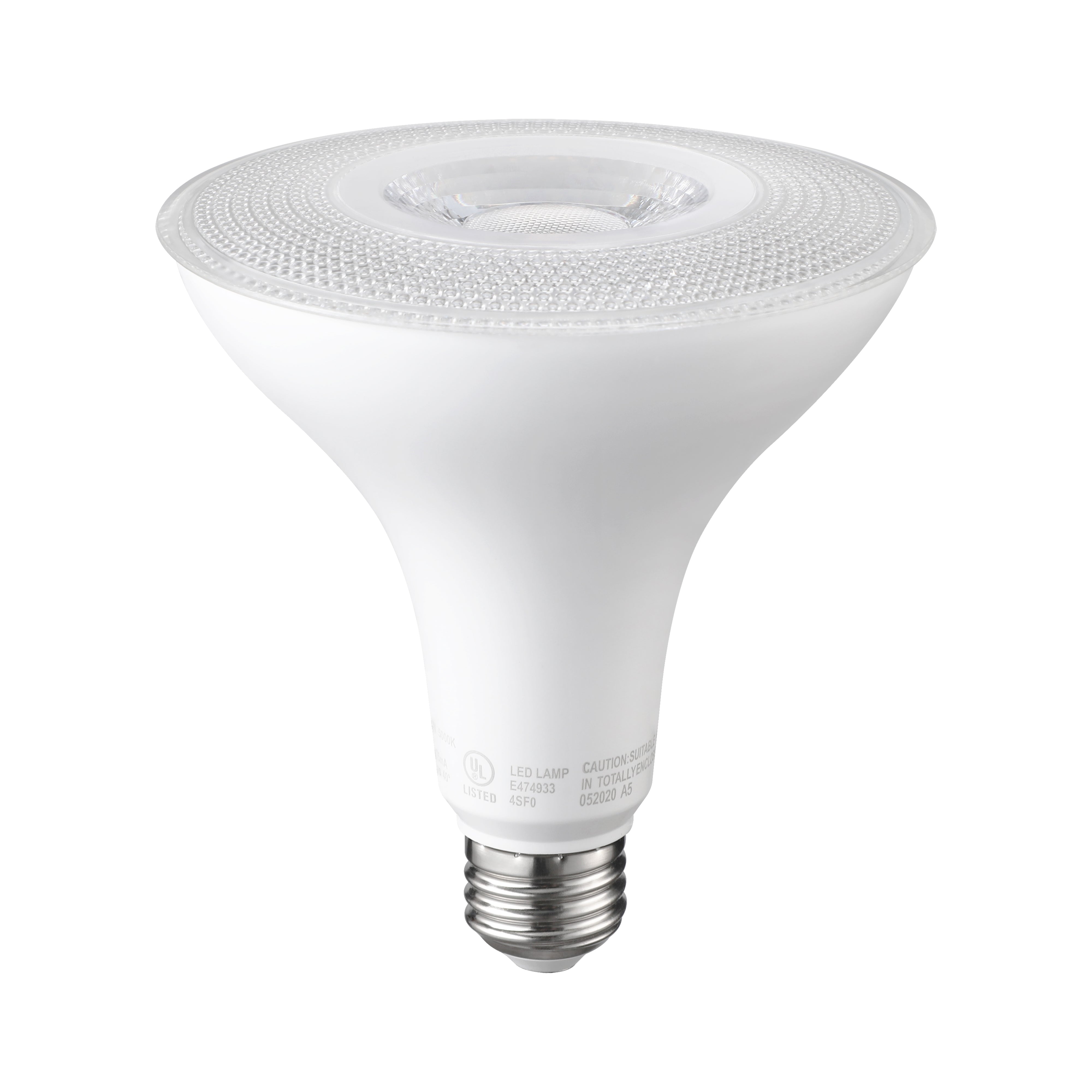 Product Details
Specifications
Additional Documents
Input Voltage
LeonLite® Pro Series (120V AC)
Color Rendering Index (CRI)
Light Temp/Colors
2700 Kelvin/3000 Kelvin/4000 Kelvin/5000 Kelvin
Versatile
High lumen output of 1250m, available in a wide range of light temperatures, provides versatile lighting options for any workspace
Energy-Saving
Energy Star certified, average lifespan of 15000 hours, energy-efficient with 83 lm/W efficacy, eco-friendly and cost-effective.
Reliable
Reliable and easy-to-install with a die-cast aluminum construction, UL listing, and E26 base for long-lasting lighting performance.
Product Support
Frequent ask questions
Use this text to share information about your product or shipping policies.
Our customer support is available Monday to Friday: 8am-8:30pm.
Average answer time: 24h
Do these bulbs emit less heat?

These led lights produce a great deal of bright white light with minimal to no heat. After leaving the light on for an hour, it's cool enough to take it out by hand.
What is the energy savings of using this LED light bulb compared to an incandescent bulb?

This LED light bulb can save up to 88% on energy consumption compared to a 120W incandescent bulb.
Does this LED light bulb come with a warranty?

Yes, this LED light bulb comes with a 3-year warranty.

Is this LED light bulb suitable for use in damp locations?

Yes, this LED light bulb is damp location rated, making it suitable for use in places like bathrooms and kitchens.

Our customer support is available Monday to Friday: 8am-8:30pm.
Average answer time: 24h
Product Reviews
Voice of Customers
This product has no reviews yet.